Michael Foust
| ChristianHeadlines.com Contributor
| Monday, September 10, 2018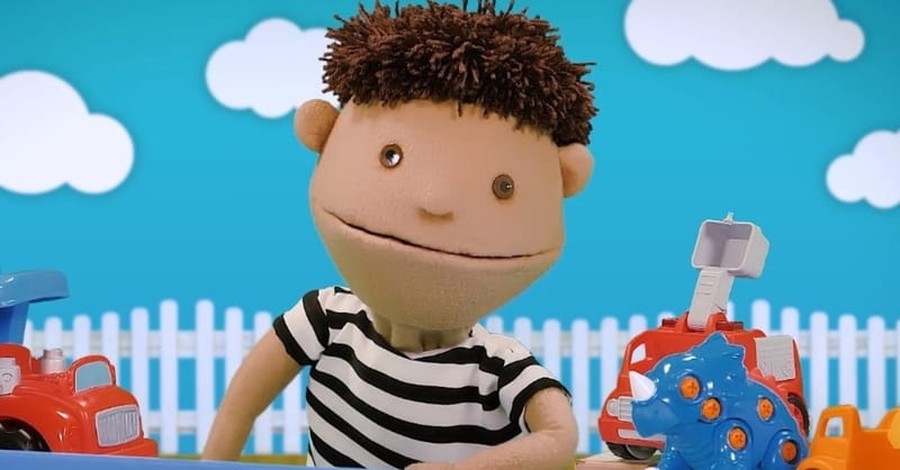 ---
A Canadian-based organization released a series of YouTube videos Sept. 5 that use puppets to teach children that gender identity confusion and transgenderism is normal.
The three short videos target children by using a lively puppet named Julien, who says his name once was Julia. The videos show Julien's transition from a girl to a boy and include skits about the puppet getting a haircut, wearing new clothes, and playing with new gender-specific toys.
"Hello. My name is Julien," the puppet says in an introductory video. "When I was little, people called me Julia and thought I was a little girl. But in my heart, I felt like I was a little boy. If you want to get to know my world, friends and wonderful story, click on this link."
The link takes viewers to other videos – available in English and French – that show Julien's transition.  
"I feel sad," he says in the first video when he is a girl.
"Really? Why do you feel so sad?" Julien's friend asks. 
"I need people to stop calling me Julia."
"Alright. What do you want them to call you?"
"Julien," the puppet responds. "I'm not a little girl. I've never felt like a girl. Everyone thinks I'm a little girl. … I don't want to wear dresses or girls' clothes anymore."
Julien's friend then tells him that she'll be his friend and go to the salon where the puppet will get a haircut. She then tells Julien: "Did you know that there are many kids like you in the world? … There are millions and millions."
"Wow! That's wonderful," Julien responds.
The videos are sponsored by the Jasmin Roy Sophie Desmarais Foundation, an organization that fights "bullying, violence and discrimination against elementary and secondary school children." The organization also released study guides for parents and teachers. 
Jasmin Roy told CTV News that the resource is needed.
"Now, every time you have a child in your community who's dealing with that reality, you'll have a tool to help you," Roy said.
Michael Foust is a freelance writer. Visit his blog, MichaelFoust.com.
Photo courtesy: Jasmin Roy Sophie Desmarais Foundation
Video courtesy: Jasmin Roy Sophie Desmarais Foundation