Michael Foust
| ChristianHeadlines.com Contributor
| Tuesday, May 7, 2019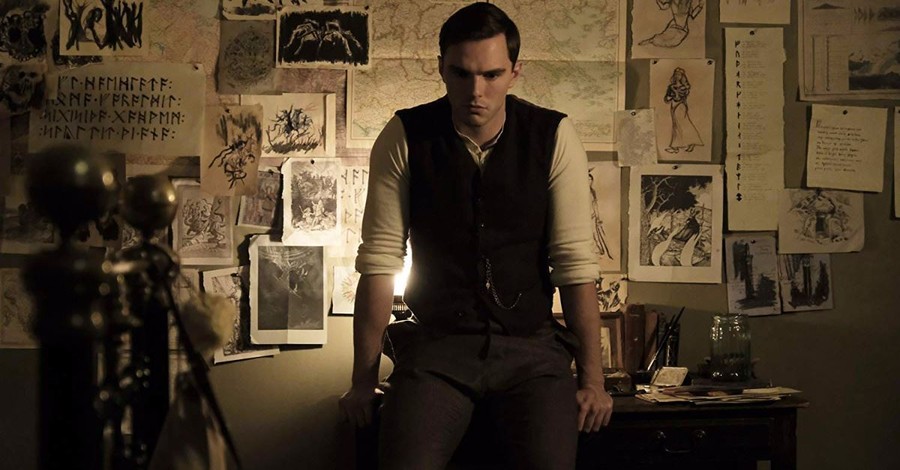 The director of the new film based on the life of J.R.R. Tolkien says he believes fans of the famous author will enjoy the movie, even if it doesn't have the endorsement of Tolkien's family.  
"It's a labor of love. It's done by a fan," director Dome Karukoski told Christian Headlines.
Tolkien (1892-1973) was the author of The Lord of the Rings and The Hobbit novels. A Fox Searchlight movie about him – called Tolkien(PG-13) – releases in theaters this weekend.  
The family of Tolkien released a statement in April clarifying they had no involvement. 
"The family and the Estate wish to make clear that they did not approve of, authorize or participate in the making of this film," the statement said. "They do not endorse it or its content in any way."
Karukoski said it's common not to involve the family in movies about historical figures. 
"You try not to work with the estate. And the reason is you usually start writing so-called winners' history – you know, because even if it's the nicest and kindest estate ever, you start servicing them and not the film," Karukoski said. "Nine out of 10 biopics actually are done without the estate."
Karukoski said his source material included books and Tolkien authorities. 
"I read everything. I mean, I bet I real almost all of his books and many, many of them twice. I met with a lot of Tolkien experts," said Karukoski, who read Tolkien's books as a young boy. "Tolkien's family hasn't seen the film yet. … I've actually offered to show them the film and explain why some of the poetic license has been taken. I hope the family would love the film once they see and understand it's done with love and care."
Further, Karukoski said, he didn't try and downplay religion. Yet he added "religion is very difficult to show because it's so internal."
Tolkien was Catholic. 
Karukoski referenced a scene out of the film where Tolkien is staring at the stars. 
"It's a very Christian scene," he said. "... We've been trying to be very true to the character."
Michael Foust is a freelance writer. Visit his blog, MichaelFoust.com.
Photo courtesy: Fox Searchlight
---
---