5 Things Christians Should Know about the Faith of Elizabeth Warren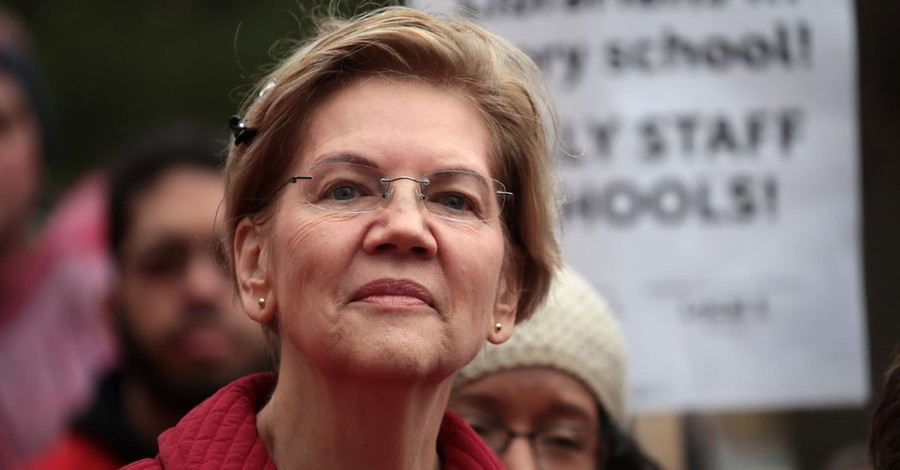 Editor's Note: This article is part of a series leading up to the 2020 presidential election highlighting the professed faith of several of the primary candidates, including Donald Trump, Joe Biden, Elizabeth Warren, Bernie Sanders and Pete Buttigieg. Christian Headlines offers these faith summaries as a way of informing voters about the religious beliefs of the candidates.
U.S. Sen. Elizabeth Warren (Mass.) announced her presidential candidacy in February 2019, having built a reputation as one of President Trump's top critics. She won election to the U.S. Senate in 2012 after teaching law at several schools, including Harvard University.
Warren also has been outspoken about her religion. 
Here are five things Christians should know about the faith of Elizabeth Warren:
Photo courtesy: Getty Images/Scott Olson/Staff
---