Michael Foust
| ChristianHeadlines.com Contributor
| Tuesday, August 27, 2019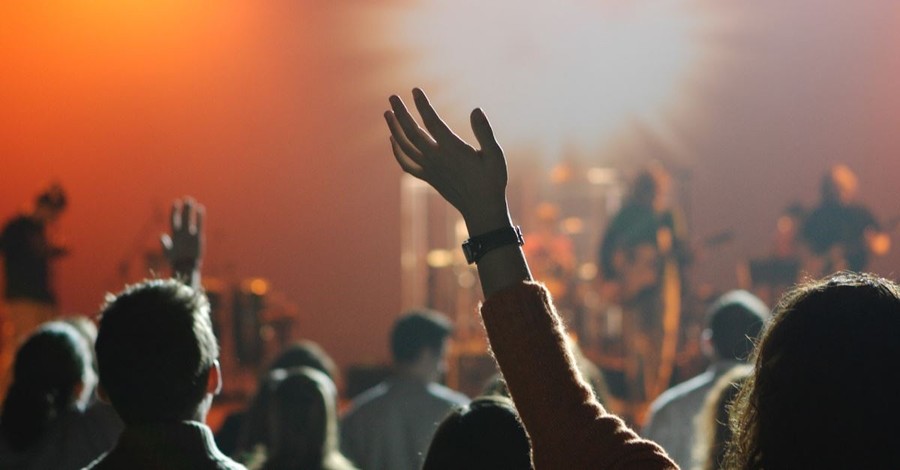 Build My Life was the most popular worship song in churches over the past three years, according to new Faithlife Proclaim data, which also showed Hillsong had two songs in the Top 5.
Build My Life was co-written by Housefires' Pat Barrett and features Chris Tomlin on vocals. It was nominated for the Worship Song of the Year for this year's GMA Dove Awards in October.
Faithlife Proclaim is a church presentation software from Faithlife, the creators of the Logos Bible Software. The company compiled data from Proclaim users from the past three years.
The second-most popular worship song in churches during the last three years was Hillsong's What a Beautiful Name, followed by Hillsong's Who You Say I Am, Tomlin's How Great is Our God and Matt Redman's 10,000 Reasons.
Although worship songs are the most popular songs by Proclaim users, hymns remain widely used, too. The most popular hymns were How Great Thou Art, Praise God From Whom All Blessings Flowand Amazing Grace.
Hark The Herald Angels Singwas the most popular Christmas hymn, whileHosanna and Christ the Lord is Risen Today were the most popular songs around Easter.
The Proclaim data also revealed Chris Tomlin's Good, Good Father was played in more than 700 churches on Father's Day this year, even though it's typically sung in fewer than 200 churches most Sundays.
"Faithlife Proclaim's data gives us a snapshot of trends and popularity of both the new modern-day and traditional worship songs within churches across America," said Bob Pritchett, founder and CEO of Faithlife. "Overall, this data shows how music unites regardless of size, denomination or location."
Barrett said he wrote the lyrics to Build My Life when he was going through major change in his life, including being a new parent.
"I was looking for steadiness in my own life," he told HIS Radio in 2018. "... Metaphorically [in the song,] you're looking to worship God but you're also looking down to see some of those places that you've stood on. ... You're trying to get your footing and you realize you can't [get] that in a job. You can't do that with building your own persona or money. You go through an economic downturn and all of a sudden the thing that was steady is not so steady anymore. The invitation from Jesus is always to put your feet on the Rock and find strength in that."
Barrett added, "I sing this song in my own time of worship all the time."
Michael Foust is a freelance writer. Visit his blog, MichaelFoust.com. 
Photo Courtesy:©Unsplash/john-price
---
---