Michael Foust
| ChristianHeadlines.com Contributor
| Monday, April 22, 2019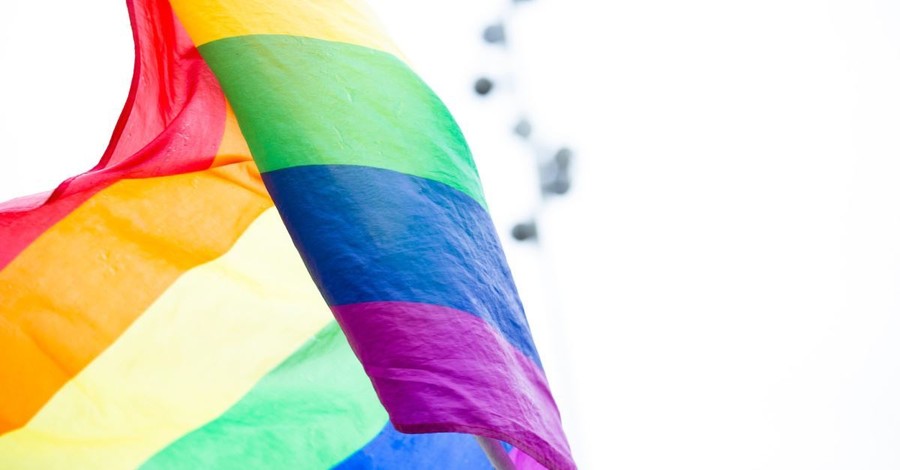 ---
The U.S. Supreme Court Monday agreed to hear a major gay rights case that will determine whether federal law bans employment discrimination based on sexual orientation and gender identity. 
At issue is Title VII of the Civil Rights Act of 1964, which bars discrimination based on race, color, religion, sex and national origin. Lower courts have disagreed whether "sex" encompasses sexual orientation and gender identity. 
It could be the biggest gay rights decision since the high court in 2015 legalized gay marriage nationwide and could have a major impact on employment practices and, potentially, religious freedom disputes. 
Oral arguments will be held during the next term. 
Congress passed and President Lyndon B. Johnson signed the Civil Rights Act of 1964.
"These are important policy questions that the people have the right to decide through their elected officials," said Jim Campbell, senior counsel of the Christian legal group Alliance Defending Freedom (ADF). "Unelected officials – whether bureaucrats or judges – don't have the power to make these choices for us."
The Supreme Court agreed to take up three cases, including one involving R.G. & G.R. Harris Funeral Homes, which was sued by a former employee who is biologically male but identifies as female and wanted to dress as a woman at work. That former employee is Aimee Stephens (formerly known as Anthony Stephens), who claims the dismissal was based on gender identity.
The Equal Employment Opportunity Commission under the Obama administration sued on Stephens' behalf, and the U.S. 6th Circuit Court of Appeals then sided with Stephens, ruling it is unlawful to dismiss someone based on gender identity. ADF appealed that decision to the Supreme Court.
The funeral home owner, Thomas Rost, is a devout Christian, and the funeral home has a sex-specific dress code. ADF is representing the funeral home.
"Neither government agencies nor the courts have authority to rewrite federal law by replacing 'sex' with 'gender identity' – a change with widespread consequences for everyone," said ADF vice president of appellate advocacy, John Bursch. "Businesses have the right to rely on what the law is -- not what government agencies want it to be – when they create and enforce employment policies. The funeral home wants to serve families mourning the loss of a loved one, but the EEOC has elevated its political goals above the interests of the grieving people that the funeral home serves."
ADF says the appeals court's decision could lead to the forcing of "doctors to participate in – or employers to pay for – surgical efforts to alter sex in violation of their deeply held beliefs."
That case is EEOC v. R.G. &. G.R. Harris Funeral Homes. The Supreme Court also agreed to take up Altitude Express v. Zardaand Bostock v. Clayton County, Georgia. Both involve the question of whether the Civil Rights Act protects against discrimination on sexual orientation.   
"After many years of courts grappling with these questions, the Supreme Court has decided to step in and resolve whether discrimination against someone for their sexual orientation or gender identity is a form of sex discrimination prohibited by the Civil Rights Act," said Greg Nevins of Lambda Legal, which filed friend-of-the-court briefs on behalf of the employees. "... There is no reason for the Supreme Court to carve LGBTQ people out of a law that by its own terms protects us from discrimination." 
In Altitude Express, a gay man says he was fired by a skydiving company because of his sexual orientation. The U.S. 2nd Circuit Court of Appeals sided with him.
In Bostock, a man says he was fired as a child welfare services coordinator because he is gay. He sued and lost at the U.S. 11th Circuit Court of Appeals.
Michael Foust is a freelance writer. Visit his blog, MichaelFoust.com.
Photo courtesy: Unsplash/Markus Spiske