Michael Foust
| ChristianHeadlines.com Contributor
| Friday, August 31, 2018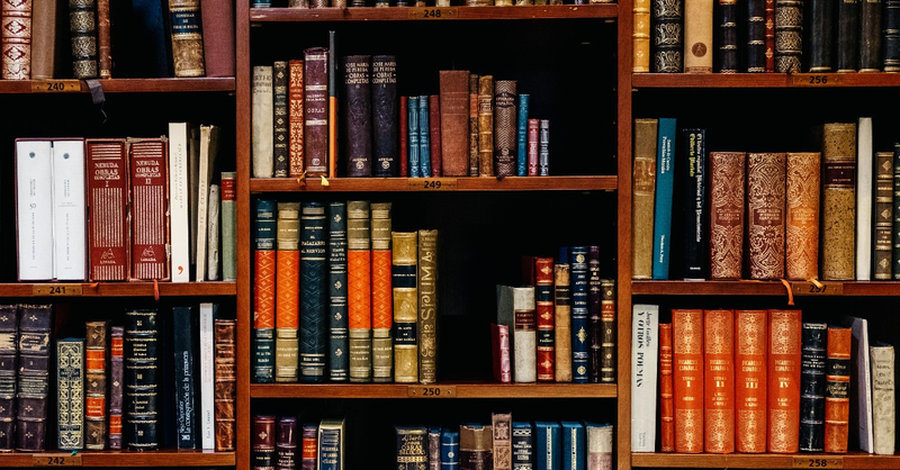 A mainstream study by a Brown University professor is under fire from transgender advocates for suggesting that some children become transgender due to social pressure or influence, and not because they are born that way.
The study by Lisa Littman, an assistant professor of the practice of behavioral and social sciences at Brown's School of Public Health, was published in PLOS ONE. Brown University since has pulled a press release about the study, according to the magazine Science. The study examined why some children experience transgenderism, which is sparked by a condition known as "gender dysphoria."
"In on-line forums," Littman wrote in the study, "parents have been reporting that their children are experiencing what is described here as 'rapid-onset gender dysphoria,' appearing for the first time during puberty or even after its completion."
The gender dysphoria among the children "seemed to occur in the context of belonging to a peer group where one, multiple, or even all of the friends have become gender dysphoric and transgender-identified during the same timeframe."
In other words, these children identified as transgender only because their friends did, according to the study.
"Parents also report that their children exhibited an increase in social media/internet use prior to disclosure of a transgender identity," Littman wrote.
She surveyed 250 parents of children who suddenly developed gender dysphoria and found that "21 percent of parents reported their child had one or more friends become transgender-identified at around the same time," according to the now-pulled Brown University press release. 
Bess Marcus, dean of Brown's School of Public Health, wrote in a statement that he had heard from university community members who argued the study "could be used to discredit efforts to support transgender youth and invalidate the perspectives of members of the transgender community."
"[W]e believe firmly that it is also incumbent on public health researchers to listen to multiple perspectives and to recognize and articulate the limitations of their work," Marcus wrote. "This process includes acknowledging and considering the perspectives of those who criticize our research methods and conclusions and working to improve future research to address these limitations and better serve public health."
Michael Foust is a freelance writer. Visit his blog, MichaelFoust.com.
Photo courtesy: Unsplash/Inaki del Olmo
---
---