Michael Foust
| ChristianHeadlines.com Contributor
| Monday, January 18, 2021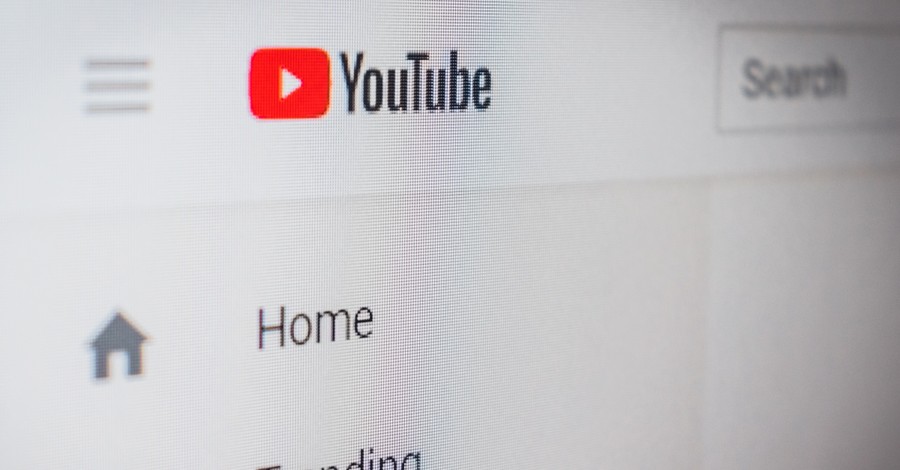 ---
A Stanford computer scientist on Sunday lamented the level of "disinformation" within right-wing media and suggested large companies should kick them off their platforms.
Alex Stamos, the director of the Stanford Internet Observatory, made the comments on CNN's Reliable Sources during a segment examining the role of right-wing media in the Jan. 6 attack on the U.S. capitol building.
Freedom of the press, Stamos said, "is being abused" by some on the right who want to make money by spreading disinformation.
Computer scientist Alex Stamos and former DHS official Chris Krebs discuss how extremist groups, like the Proud Boys, should be monitored on social media and online platforms. "Those groups need to be treated like ISIS, effectively," Stamos says. pic.twitter.com/qHRVaDfaoy

— Reliable Sources (@ReliableSources) January 17, 2021
"It is now in the great economic interest of those individuals to become more and more radical, and I think that one of the places you can see this is in the fact that you now have competitors to Fox News on their right – OAN and Newsmax, which are carried by all the major cable networks, who are trying to now outflank Fox on the right," Stamos said.
"Because the moment Fox introduced any kind of realism into their reporting, immediately a bunch of people chose to put themselves into a sealed ecosystem," Stamos said. "And they can do that, both on cable and they can do it online. And that becomes a huge challenge of figuring out how do you bring those people back into the mainstream of fact-based reporting and try to get us all back into the same consensual reality?"
Facebook and YouTube, he said, should step up and stop the spreading of disinformation. Further, companies that carry OAN and Newsmax should consider kicking those networks off their platforms, he said.
"We have to turn down the capability of these conservative influencers to reach these huge audiences," Stamos said. "There are people on YouTube, for example, that have a larger audience than daytime CNN, and they are extremely radical and pushing extremely radical views. And so it's up to the Facebooks and YouTubes, in particular, to think about whether or not they want to be effectively cable networks for disinformation. And then we're gonna have to figure out the OAN, Newsmax problem. These companies have freedom of speech, but I'm not sure we need Verizon, AT&T, Comcast and such to be bringing them into tens of millions of homes. This is allowing people to seek out information if they really want to, but not pushing it into their faces I think is where we're gonna have to go here."
.@alexstamos: "We have to turn down the capability of Conservative influencers--There are people on YouTube that have a larger audience than daytime CNN."

'OAN & Newsmax have freedom of speech, but I'm not sure we need Verizon, AT&T, Comcast bringing them into millions of homes' pic.twitter.com/uC0OcqmQJP

— Breaking911 (@Breaking911) January 17, 2021
Last week, Democratic Rep. Alexandria Ocasio-Cortez (N.Y.) further discussed battling disinformation within media in an Instagram Q&A.
"Several members of Congress, in some of my discussions have brought up media literacy because that is a part of what happened here," she said of the Jan. 6 capitol attack. "And we're going to have to figure out how we rein in our media environment so that you can't just spew disinformation and misinformation. It's one thing to have differing opinions, but it's another thing entirely to just say things that are false."
She said, "There's absolutely a commission that's being discussed, but it seems to be more investigatory in style rather than truth and reconciliation."
Photo courtesy: Christian Wiediger/Unsplash
---
Michael Foust has covered the intersection of faith and news for 20 years. His stories have appeared in Baptist Press, Christianity Today, The Christian Post, the Leaf-Chronicle, the Toronto Star and the Knoxville News-Sentinel.