Michael Foust
| ChristianHeadlines.com Contributor
| Tuesday, October 22, 2019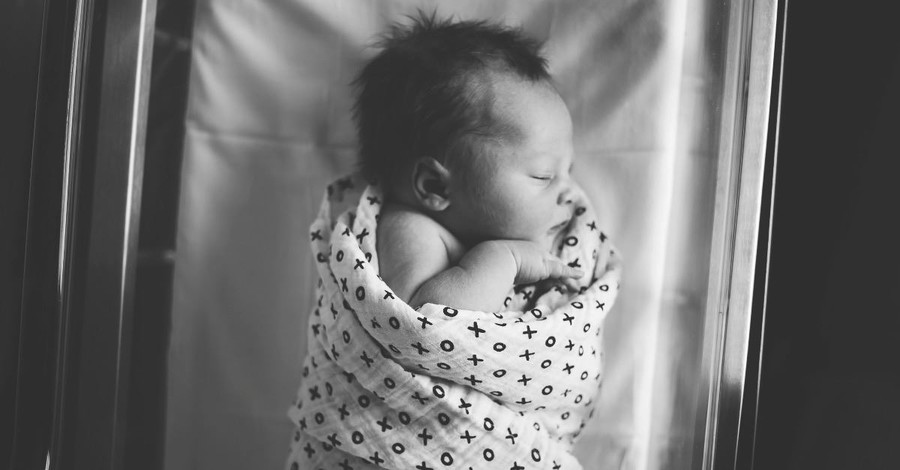 Nearly 300 women have opted not to get an abortion thanks to the work of volunteers for 40 Days for Life, the annual campaign that involves prayer, fasting and peaceful vigils outside abortion clinics. 
As of Sunday, 296 unborn babies had been saved from abortion, according to the 40 Days for Life blog. 
The campaign began Sept. 25 and runs through Nov. 3. It is the largest-ever 40 Days for Life, with volunteers participating in 505 cities and 30 countries.
The 40 Days for Life blog recounts hope-filled stories from the campaign. 
In Portland, Ore., a mother who already had two children, ages 9 and 11, traveled to the abortion clinic to end her pregnancy.   
"I could tell she was very uncertain about what she was going to do," said Carissa, a 40 Days for Life volunteer. "I approached her and told her we were here for her and loved her … we had help for her, and I gave her a hug."
The mother accepted the resources from Carissa and left the clinic
"Please keep them both in prayer," Carissa requested.
In Hollywood, Fla., the owner of a house adjacent to the abortion clinic is pro-life and allows protesters to use his property. This also allows the volunteers to pray for and observe both entrances to the facility. 
The clinic's owner called the police.
"Two police cruisers were dispatched to speak with us," said Nancy, a 40 Days for Life volunteer. "The officers could not have been nicer."
An even bigger victory, though, came when a young pregnant woman changed her mind after hearing the peaceful volunteers and seeing their pro-life signs.   
She smiled and waved and told them, "You don't have to worry about me … I'm keeping my baby!"
The 40 Days for Life campaign in 2009 resulted in Abby Johnson, the former director of a Planned Parenthood clinic, quitting and joining the pro-life movement. Her story was recounted in the movie Unplanned. 
The campaign is still accepting volunteers. Visit 40DaysforLife.com.
Related:
Ex-Planned Parenthood Head Blasted for Saying Abortion Should Be 'Rare'
UK Judge Orders Woman with Mental Disability to Abort Her Child against Her Will
Biden, Warren Pledge to 'Codify' Roe v. Wade into Federal Law
Abortion Rate Decreased under New Tennessee Pro-Life Law, Study Says
San Francisco Blacklists 22 Pro-Life States – Banning Travel and Business
New Calif. Law Forces Colleges to Carry Abortion Pills so Students Can 'Stay on Track'
It's Official: Planned Parenthood to Lose $60 Million Under Trump Pro-Life Rule
U.S. Tells United Nations: 'There Is No International Right to an Abortion' 
U.S. Abortion Rates Hit All-Time Low
Michael Foust is a freelance writer. Visit his blog, MichaelFoust.com.
Photo courtesy: Julie Johnson/Unsplash
---
---