Michael Foust
| ChristianHeadlines.com Contributor
| Friday, March 29, 2019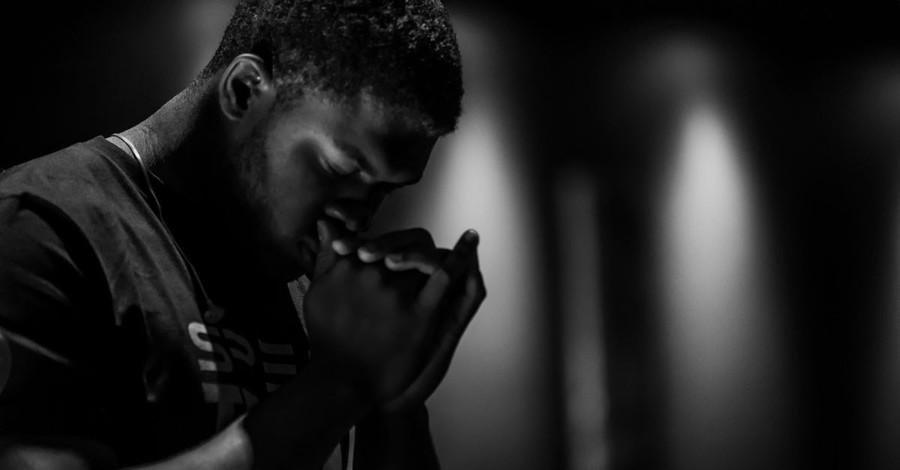 A small Ohio town is being criticized for opening its council meetings with prayer – with some of them being distinctly Christian prayers.
At one recent council meeting in Mount Sterling, Ohio, Dortha Ross, associate pastor of Mount Sterling Church of the Nazarene, prayed: "We are thankful that, God, you are our creator, and that you sent your Son, Jesus, as our Redeemer." 
The Columbus Dispatch reported that Councilman David Timmons ended another prayer by saying, "In Jesus' wonderful name, Amen."
Mount Sterling's population is about 1,700.
Chris Line, an attorney with the Freedom From Religion Foundation, said the group may not file a lawsuit but that the prayers are troubling. 
"If you're giving a Christian prayer, and only a Christian prayer, that's where you really get into problems," Line told The Dispatch.
Mayor Billy Martin said he is "determined to have prayer at the opening of each meeting."
But religious liberty groups say the prayers are permissible under the U.S. Constitution and are rooted in American history. 
"The practice of opening public meetings with prayer is as old as our country," Jeremy Dys, an attorney with First Liberty, told Fox News. "All Americans are free to pray (or not) before public meetings according to the dictates of their consciences."
Earlier this week, a Republican Pennsylvania legislator came under fire from some Democrats for her Christ-centric prayer.
"Jesus, we've lost sight of you. We've forgotten you, God, in our country, and we're asking you to forgive us, Jesus," Rep. Stephanie Borowicz prayed.
Michael Foust is a freelance writer. Visit his blog, MichaelFoust.com.
Photo courtesy: Jack Sharp/Unsplash
---
---