Michael Foust
| ChristianHeadlines.com Contributor
| Wednesday, September 5, 2018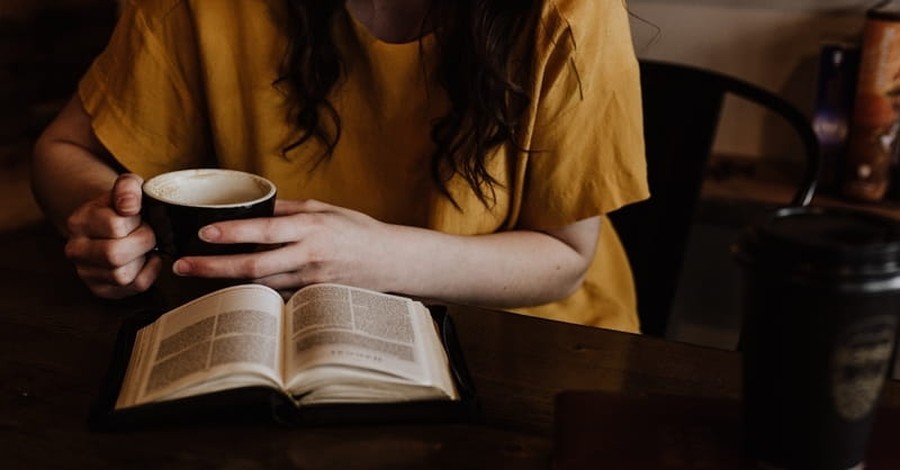 A pro-choice campaign that was meant to normalize abortion ended up giving a national platform to a well-spoken pro-life woman.  
The Shout Your Abortion website posts stories from women who have had abortions with the goal of taking the stigma out of the procedure. 
"Abortion is normal. Our stories are ours to tell. This is not a debate," the website says.
But the Shout Your Abortion website recently stole an image of a pro-life women named Molly Schaap and ran it over a story with the headline, "Shout Your Abortion – I am 23 and I have had 3 abortions. YES I HAVE!" The author's name was "Heather," according to LifeNews.com. 
The story since has been removed. 
Schaap told the Canadian pro-life group Choice 42 that she opposes abortion and never gave the website permission to use her picture.
"My name is Molly. I am 24 and want to make it clear that I have never had an abortion," she wrote in a message to Choice 42. "I was horrified to wake up yesterday and learn that a photo of me was stolen and used without my permission or knowledge … I am appalled that my photo has been used in this manner.
"All of my life," Schaap added, "I have been pro-life and believe that life begins at conception. I have personally donated to pro-life causes and believe that every life is valuable. As a Christian, I believe that God is the author of life, and life is not ours to take away."
Schaap also encouraged pro-lifers to show compassion to women like the author, Heather. 
"Yes, the story, if it is true, is quite sad, but there is no excuse for making some of the crude and judgmental comments I have seen," Schaap wrote. "While I strongly believe that abortion is taking a valued life, I would like to ask people to think about the effect that their words have and to choose their words carefully. If Heather really exists, I want her to know that she has value and is loved despite the unfortunate life choices she has made. 
"The Bible," Schaap wrote, "clearly teaches that God is a forgiving God. As a Christian, I strive to embody the love of Christ. Passing judgment helps no one. I hope that my story challenges you to think twice before making a comment on the Internet and instead think of other ways to promote choosing life."
Michael Foust is a freelance writer. Visit his blog, MichaelFoust.com.
Photo courtesy: Unsplash/Priscilla Du Preez
---
---