Michael Foust
| ChristianHeadlines.com Contributor
| Wednesday, December 5, 2018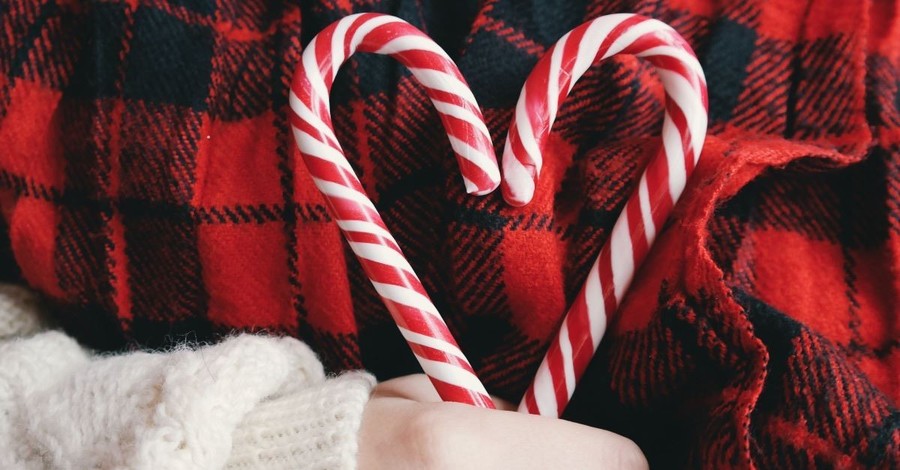 ---
A legal organization that specializes in religious liberty issues is urging a Nebraska school principal to overturn her directive that banned anything related to Christmas – including Christmas music, Christmas carols, Christmas trees, candy canes and the colors red and green.  
"I come from a place that Christmas and the like are not allowed in schools, as over the years in my educational career, this has evolved into the expectation for all educators," Jennifer Sinclair, the principal of Manchester Elementary School, wrote in a letter to faculty. 
The banned items involve not only religious symbols but secular ones, too, including Santa. 
Liberty Counsel, a legal group that specializes in First Amendment issues, wrote the superintendent of Elkhorn Public Schools, urging him to overturn the policy. 
"The ban violates the U.S. Constitution by showing hostility toward Christianity," the letter read. "The ban also violates Elkhorn Public Schools board policy; the academic freedom rights of teachers; and it violates the First Amendment right of students to receive information."
The banned items include:
Santas or Christmas items (clipart) on worksheets.
Christmas trees in classrooms. 
Elf on the Shelf.
Christmas carols.
Christmas music.
Scholastic books that are Christmas related.
Making a Christmas ornament as a gift.
Candy canes.
Red/green items. 
Reindeer.
Christmas videos/movies and/or characters from Christmas movies.
Candy canes were banned because "historically, the shape is a 'J' for Jesus."
"The red is for the blood of Christ, and the white is a symbol of his resurrection," the principal wrote. "This would also include different colored candy canes."
Among the items that are allowed: polar bears, penguins and the Frozen movie character Olaf. 
Liberty Counsel said it did not want the principal removed from her position. It only wanted the policy changed. 
"The principal appears to have conflated her own values and preferences with the law," the letter read. "The First Amendment simply does not require elimination of all Christmas symbols – religious and secular – in a misguided attempt to be 'inclusive' by eliminating all traditional elements of a federally- and state-recognized holiday. The effort to comprehensively eliminate Christmas symbols is Orwellian.
"Nothing," the letter added, "prohibits public schools from teaching objectively about religion, or about holidays with religious significance, like Thanksgiving and Christmas. Nothing prohibits public school music programs from having a mix of sacred and secular songs relating to the Christmas holiday, as part of a balanced Christmas music program; or classroom assignments from having relevance to Christmas."
Michael Foust is a freelance writer. Visit his blog, MichaelFoust.com.
Photo courtesy: Pexels/Brigitte Tohm