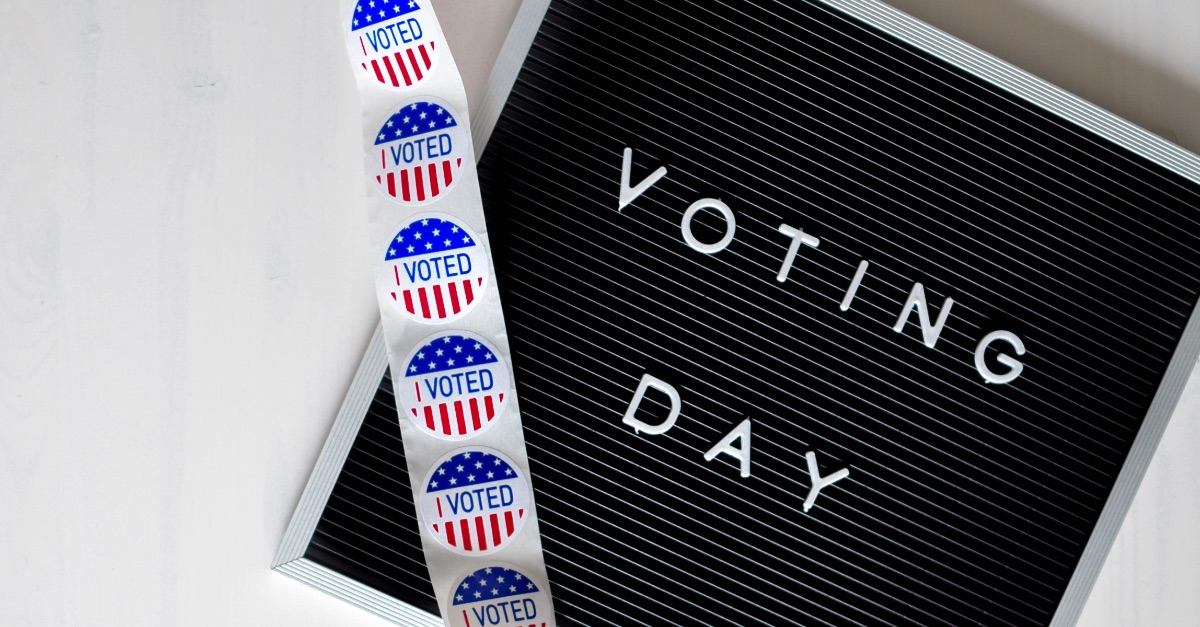 ---
Abortion remains one of the most important issues among Americans heading into another election, with Republicans more likely to say it is "extremely important" for how they vote, according to a new Gallup poll.
The survey of 1,025 U.S. adults in December listed a series of issues and asked those polled to label each one as "extremely" important, "very" important, "somewhat" important or not important in their vote for president.
Abortion tied for eighth in Americans' list of "extremely" important issues, trailing topics like health care, education, the economy and immigration but leading seven other issues, including taxes, the deficit and foreign affairs.
Republicans, though, are more likely to call abortion "extremely" important in how they vote for president. Twenty-eight percent of Republicans but 23 percent of Democrats called it "extremely" important, giving the GOP a 5 percentage point edge on the issue. Gallup data shows that most Republicans consider themselves pro-life and most Democrats call themselves pro-choice.
On nearly all other issue, though, Democrats had the edge. For example, 49 percent of Democrats but 22 percent of Republicans said health care was "extremely" important to their vote, giving Democrats a 27 percentage point lead. Democrats had similar edges on climate change (+36), distribution of income and wealth (+25), education (+22), gun policy (+22) and LGBT rights (+13).
Gallup's Zach Hrynowski, in an online analysis, said it was common for supporters of the party opposite the sitting president to assign higher importance on most issues.
"This phenomenon of one party being more likely than the other to rate issues as important is not isolated to 2020," Hrynowski wrote. "Gallup has observed a similar pattern in recent election years, with more supporters of the party out of power rating most issues as important compared with supporters of the party currently occupying the White House."
The fluctuation in issue importance from one election to the next "may reflect the presidential party's satisfaction – and the opposing party's dissatisfaction – with the policies their incumbent candidate is pursuing or actively implementing," Hrynowski wrote. Examples of this would be Obama's passage of the Affordable Care Act before the 2012 election and Trump's efforts to secure the U.S.-Mexico border leading up to the 2020 election, he wrote.
Related:
Despite Popular Belief, Women Are More Pro-Life than Men, Gallup Poll Says
Michael Foust is a freelance writer. Visit his blog, MichaelFoust.com.
Photo courtesy: Element5digital/Pexels
---
Michael Foust has covered the intersection of faith and news for 20 years. His stories have appeared in Baptist Press, Christianity Today, The Christian Post, The Leaf-Chronicle, the Toronto Star and the Knoxville News-Sentinel.