Michael Foust
| ChristianHeadlines.com Contributor
| Thursday, December 27, 2018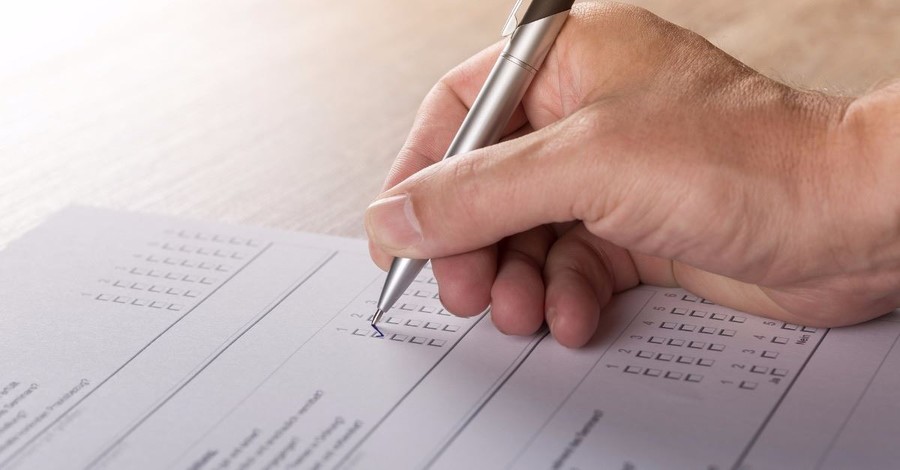 An overwhelming majority of Americans say religion is important in their lives, although a record high says religion does not have the answers for life's problems, according to a new Gallup poll. 
The survey released Dec. 24, shows 72 percent of Americans say religion is important in their lives, including 51 percent who say it's "very important." But that latter number is near the historic low of 49 percent, recorded in 2015. When the question was asked first in 1952, 75 percent of Americans said religion was "very important." 
"Although these finding ... show that religion is still very important to a slim majority, they provide further evidence of the long-term decline in the importance of religion in Americans' lives," Gallup's Megan Brenan wrote.
Only 46 percent of Americans say religion can "answer all or most of today's problems" -- another record low and the first time the number has dipped below 50 percent. A record high -- 39 percent -- say it cannot. Among those who attend church at least once a week, 81 percent say religion can answer all or most problems.   
"The public is now more closely divided than ever before in its views of religion as the answer to what ails society," Brenan wrote. 
Michael Foust is a freelance writer. Visit his blog, MichaelFoust.com.
Photo courtesy: Pixabay
---
---