Michael Foust
| ChristianHeadlines.com Contributor
| Updated: Nov 12, 2019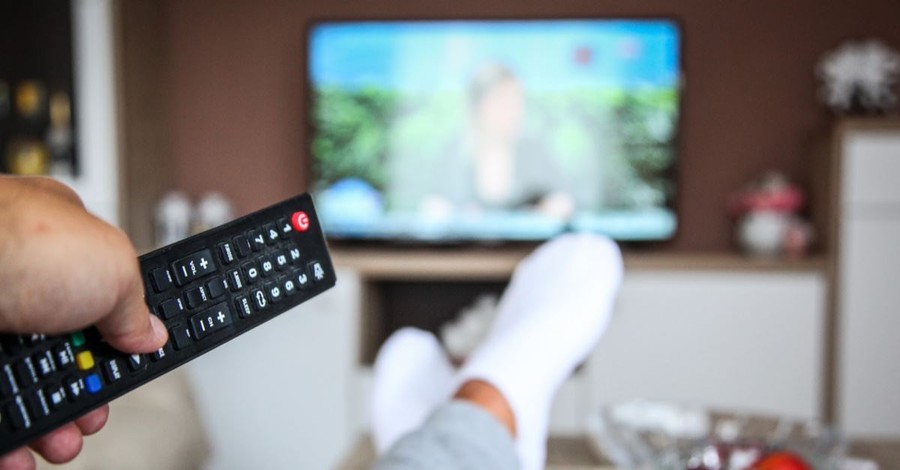 A record 10.2 percent of regular characters on primetime broadcast television shows in their current seasons are LGBTQ, according to a new report that also calls on the networks to aim for 20 percent by the year 2025.
Gay & Lesbian Alliance Against Defamation's annual "Where We Are On TV" report examines the presence of gay, lesbian, bisexual and transgender characters on broadcast and cable television. It is the 24th year GLAAD has released the report. 
Last year, 8.8 percent of regular characters on primetime broadcast TV were LGBTQ, and GLAAD subsequently issued a challenge for the networks to reach 10 percent. 
"In a single year, broadcast surpassed that goal, climbing to a record-high 10.2 percent of broadcast series regulars being LGBTQ characters," the report says.
A total of 90 regular characters in the 2019-20 primetime broadcast season are LGBTQ, according to the report, while 792 are straight. 
Shows with LGBTQ representation include The CW's Batwoman, in which the title character is lesbian, the CW's Riverdale (Cheryl Blossom and Toni Topaz are lesbian), ABC's Stumptown (Dex is bisexual), ABC's Grey's Anatomy(Doctors Levi Schmitt, Nico Kim and Casey Parker  are gay), Fox's 9-1-1: Lone Star (Paul Strickland is transgender) and NBC's Good Girls (Isaiah Stannard is transgender). 
"The role of television in changing hearts and minds has never been more important," GLAAD said in its report. "Indeed, our nation's cultural institutions are being called to stand in the gap at this tumultuous time in the history of our movement for full acceptance."
But Sarah Kate Ellis, president and CEO of GLAAD, said 10.2 percent is not enough. 
"GLAAD and Harris Poll's Accelerating Acceptance study shows that 20 percent of Americans aged 18-34 are LGBTQ," she wrote. "And this applies across demographics – the General Social Survey from NORC at the University of Chicago this summer found that 23 percent of Black women in America 18-34 identify as bisexual, and the University's GenForward survey reports that 1 in 5 Latinx Millennials are LGBTQ."
This, GLAAD is issuing a "new challenge" and "calling on the industry to ensure that 20 percent of series regular characters on primetime scripted broadcast series are LGBTQ by 2025," she wrote. 
The U.S. Census does not include sexual orientation and gender identity on its questionnaire. But a 2017 Gallup survey showed that 4.5 percent of American adults identify as LGBT.
Related:
12 Popular Children's TV Shows that Have Gay Characters 
Cartoon Network, 'Powerpuff Girls' Celebrate LGBT Pride Month: 'Stand Proud' 
Arthur Becomes 1st PBS Cartoon with a Gay Wedding – 'It's a Brand-New World'   
Alabama Declines to Air Arthur Episode Featuring a Same-Sex Wedding
Michael Foust is a freelance writer. Visit his blog, MichaelFoust.com.
Photo courtesy: Getty Images/Milan Markovic
---
---