4 Reasons Kamala Harris' Selection for VP Concerns Christian Leaders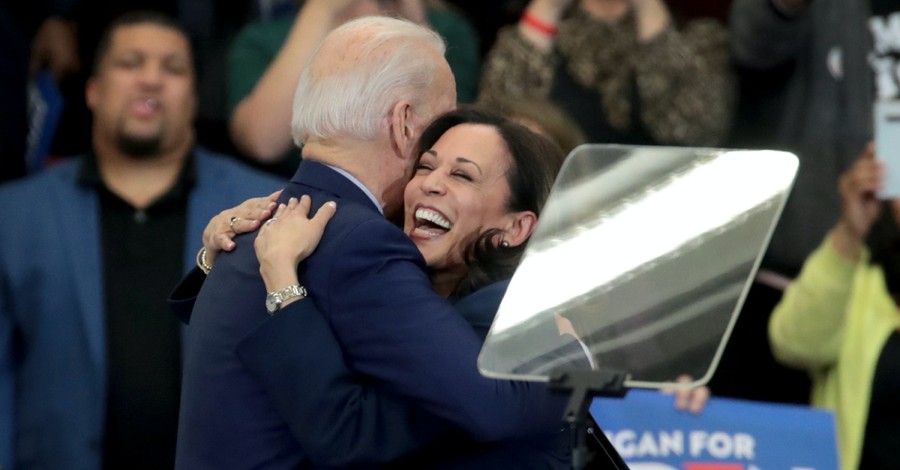 Joe Biden called Kamala Harris a "fearless fighter for the little guy" and "one of the country's finest public servants" when he announced her as his pick for vice president Tuesday.
Many Christian leaders and social conservatives, though, say Harris' record on social conservative issues represents the left-wing of the Democratic Party.
"Kamala Harris is the poster child for the extreme pro-abortion position of the Democratic Party," National Right to Life said in a statement.
R. Albert Mohler Jr., president of Southern Baptist Theological Seminary, said Harris consistently has chosen "the sexual revolution over religious liberty."
Lila Rose, a Catholic and the president of Live Action, said Harris "prosecuted pro-life journalists when they dared investigate" Planned Parenthood's "selling of baby parts."
"She supports killing babies up until birth," Rose tweeted.
Here are four reasons the selection of Harris by Biden troubles Christian and social conservative leaders:
Photo courtesy: ©Getty Images/Scott Olson/Staff
---