Michael Foust
| ChristianHeadlines.com Contributor
| Friday, December 7, 2018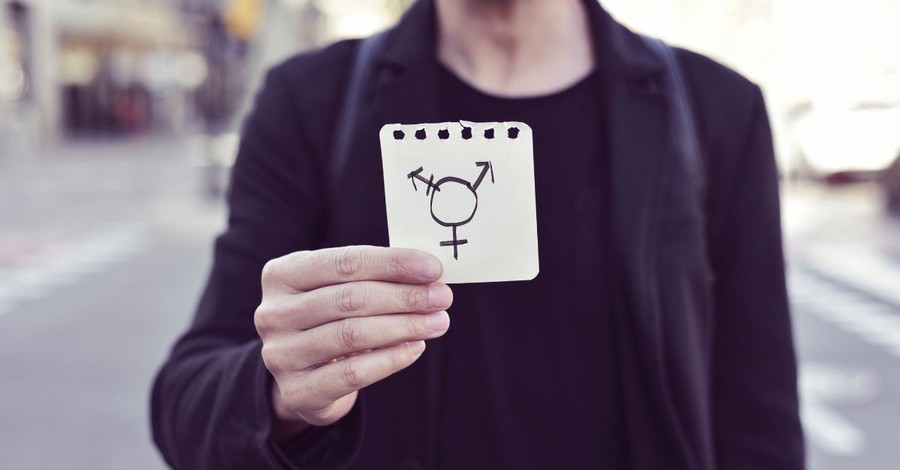 A United Kingdom professor says her office door was "covered in urine" after she criticized a proposal that would make it easier for people to change their gender. 
Rosa Freedman, a professor of law at Reading University, said she received threats and verbal abuse on social media and over the phone.
The government is considering changes to the Gender Recognition Act that would allow people to change their legal gender by mere self-identification. The current law allows a person to change his/her gender, although it's more cumbersome. 
Freedman opposes the changes and says they would harm women's rights. 
"I am deeply concerned by how the conflation of sex and gender is leading to subjugation of women and is undermining the specific protections guaranteed to women under international and national human rights law," she has said. 
She was called a "Nazi" and told she "should be raped," the BBC reported. 
"I'm pretty public and open about the fact that I'm Jewish," Freedman said. "I'm pretty public and open about the fact I've survived sexual violence – I have been throughout these debates.
"So obviously being told I'm a Nazi and being told I'm transphobic when I'm not transphobic and nothing I've said or done is transphobic … having been told I should get raped. None of them are particularly pleasant."
Freedman is considered pro-LGBT by her colleagues. 
"Rosa has not expressed transphobic views and she is not transexclusionary," said Chloe Houston, an associate professor at the university.
Michael Foust is a freelance writer. Visit his blog, MichaelFoust.com.
Photo courtesy: Thinkstock
---
---