Michael Foust
| ChristianHeadlines.com Contributor
| Friday, December 21, 2018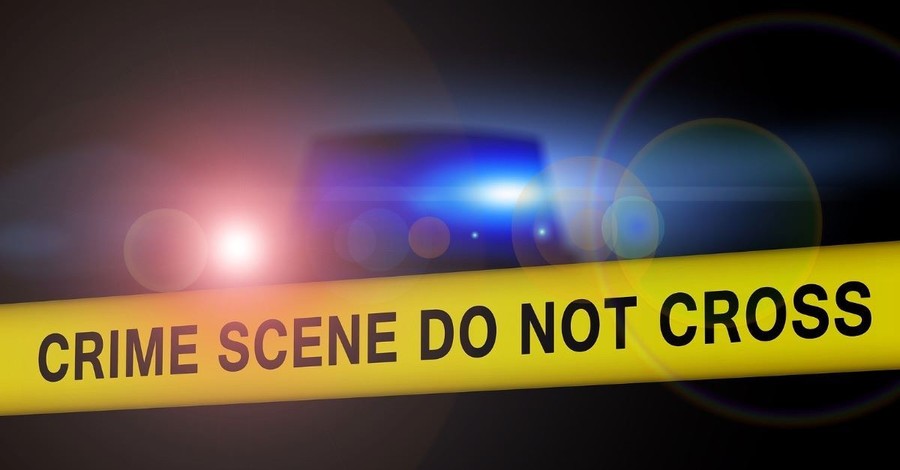 A rural Alabama police department is being applauded and criticized for blaming a series of murders on young people who rejected God. 
The police department in Opp, Ala., posted a message on its Facebook page Tuesday noting that five people have been murdered in the county in 2018. Among these was a mother shot and killed Monday and a man who was killed the previous day. "Young people," the message said, were the murderers. 
"This is happening because we have turned away from God and embraced Satan," the message, written in all-caps, read. "We may have not meant to do so but, we have. It is time to ask for God's help to stop this. It is time to be parents and raise our children, not have them raise us. It is time to fully support law enforcement and stand by the officers and deputies that are far too often having to walk into these dangerous situations and clean up the mess." 
The atheist Freedom from Religion Foundation (FFRF) said the police department's post crossed a line.
"The department has very directly endorsed one religious ideology to the exclusion of minority religions and atheism, and decried Satanism," said FFRF attorney Sam Grover. "Neither message is permissible."
But many on Facebook approved the police department for speaking out. 
"We've raised an entire generation of 'entitled' children who weren't made to go to Church so the Devil moved on in!" one person on AL.com's Facebook page wrote. 
"We reap what we sow," another wrote. "This world needs Jesus."
Michael Foust is a freelance writer. Visit his blog, MichaelFoust.com.
Photo courtesy: Pixabay
---
---