Michael Foust
| ChristianHeadlines.com Contributor
| Tuesday, September 10, 2019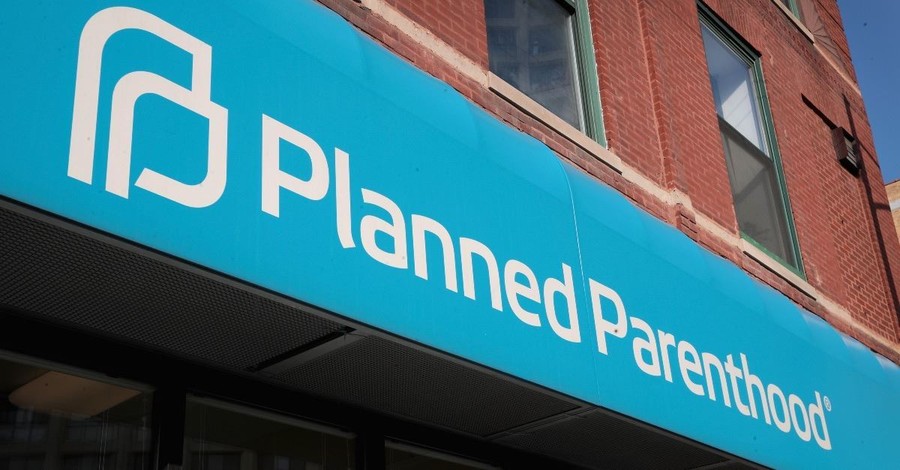 Planned Parenthood will close two of its clinics in Cincinnati later this month due to a new Trump administration pro-life rule that led the organization to opt of federal funding. 
Planned Parenthood of Southwest Ohio said Monday the two clinics – Springdale Health Center and Western Hills Health Center – will close Sept. 20. Although neither clinic performed abortions, they referred patients to a nearby Planned Parenthood clinic that did perform abortions. 
The closures come after the Trump administration's Department of Health and Human Services began enforcing a new rule that prevents family planning clinics receiving Title X money from promoting or referring for abortion. Planned Parenthood Federation of America chose to opt of the program rather than abide by the rule, which it calls the "gag rule." Supporters labeled it the Protect Life Rule. Planned Parenthood will lose roughly $60 million each year. 
Title X is a family planning program that funds cancer screenings, contraceptives and pregnancy tests for low-income individuals. 
"Anti-choice politicians have really been emboldened by this administration to cut access to Planned Parenthood and basic reproductive healthcare services," Kersha Deibel, president and CEO of Planned Parenthood of Southwest Ohio, said, according to WLWT television. "And the city of Cincinnati and the people here in this community are the ones who are suffering."
Ohio's Republican-led government also cut funding for Planned Parenthood out of the state budget.
Planned Parenthood is the nation's largest abortion provider.
Citizens for Community Values, a Christian public policy organization, celebrated the closures.
"Because of the pro-life leadership of people like President Donald Trump, Senator Rob Portman, Governor Mike DeWine, Speaker of the House Larry Householder, and Senate President Larry Obhof, two more deceptive and dangerous Planned Parenthoods can no longer harm women and children," the groupsaidin a statement. "Instead of Ohio taxpayer dollars flowing to the abortion industry, now more funds can go to clinics that actually help women and low-income families."
There are 378 federally qualified health centers in Ohio that "provide an entire host of medical care to families" without offering abortion, Citizens for Community Values said.
Related:
It's Official: Planned Parenthood to Lose $60 Million Under Trump Pro-Life Rule
Court OKs Trump Rule Defunding $60 Million from Planned Parenthood
Maine Abortion Clinics to Lose $2 Million under Trump Pro-Life Rule
Trump's Protect Life Rule Results in Illinois Losing $2.4 Million 
Trump Admin. Begins Defunding $60 Million from Planned Parenthood
Michael Foust is a freelance writer. Visit his blog, MichaelFoust.com.
Photo courtesy: Getty Images/Scott Olson/Staff
---
---