Michael Foust
| ChristianHeadlines.com Contributor
| Friday, April 12, 2019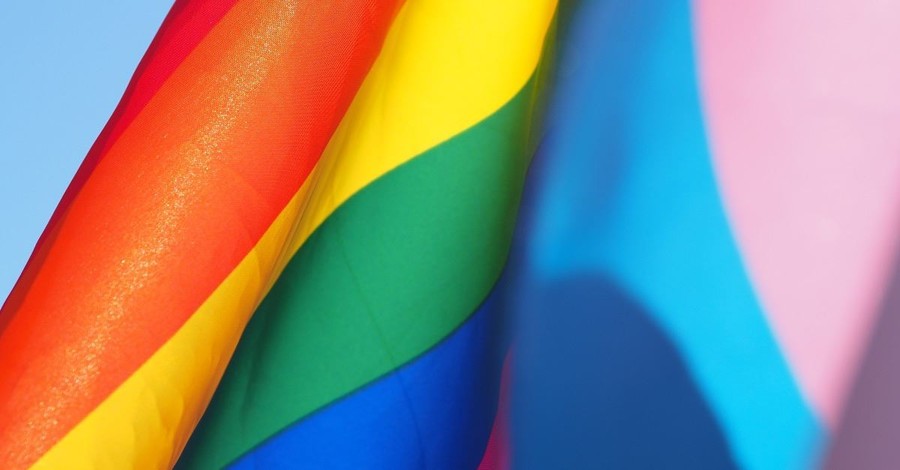 ---
The LGBT-themed Equality Act sparked immediate controversy when it was introduced in the House of Representatives last month.
But the pushback is only intensifying now that its implications are becoming clear.
House Judiciary Chairman Jerrold Nadler, a Democrat and co-sponsor, acknowledged this month that the Equality Act would force public schools to allow transgender athletes to compete in the sport of their preferred gender. The bill has 241 sponsors or co-sponsors -- 238 of whom are Democrats. That is more than enough votes to pass the Democratic-controlled House. House Speaker Nancy Pelosi is one of the sponsors.  
"Arguments about transgender athletes participating in sports in accordance with their gender identity having competitive advantages have not been borne out," Nadler said. "Sports have positive impacts on physical, social and emotional well-being, and we should not be denying transgender athletes those opportunities simply because sometimes they may win. Nor should their occasional success be used as a roadblock to advancing civil rights legislation for LGBT people as a whole."
In Connecticut, biological male athletes have won track and field state championships. 
The Equality Act(HB 5) would amend several laws, including the Civil Rights Act of 1964, to prohibit discrimination based on sex, sexual orientation and gender identity in public accommodations, education, federal funding, employment and housing. 
Texas requires public school athletes to compete as the sex on their birth certificate. Under the Equality Act, Texas would be forced to allow transgender athletes to compete according to their gender identity.  
Sarah Warbelow, legal director of the Human Rights Campaign,told a House subcommittee this week that public schools should not be allowed to limit transgender athletes. 
"Opponents of equality in athletics for transgender athletes have argued that girls who are transgender have unfair physiological advantages over cisgender girls and as a result, will dominate women's competitive sports," Warbelow said. "Some have also suggested that girls who are transgender pose a threat to their cisgender teammates both on the field and in shared locker rooms. None of these arguments are rooted in fact. Existing evidence shows that denying opportunities and access to students based on their gender identity causes actual harm to those students, while there is no data to suggest that girls who are transgender are dominating athletics or posing a harm to their cisgender counterparts.
"... By expanding current civil rights laws to include 'sexual orientation' and 'gender identity' in education," Warbelow added, "the Equality Act ensures that all students have equal access and opportunity in the classroom and on the field."
Earlier this year, professional tennis player Martina Navratilova, who is lesbian, said she opposed allowing biological men to compete in women's sports. 
"To put the argument at its most basic: a man can decide to be female, take hormones if required by whatever sporting organisation is concerned, win everything in sight and perhaps earn a small fortune, and then reverse his decision and go back to making babies if he so desires," she wrote. "It's insane and it's cheating. I am happy to address a transgender woman in whatever form she prefers, but I would not be happy to compete against her. It would not be fair."
Related:
Martina Navratilova: It's 'Cheating' to Allow Trans Athletes in Women's Sports
Boys are Winning Girls' Track Events in Connecticut, and Parents Aren't Happy
Transgender Girl Wins State Track Championships in Connecticut
What Does the Bible Say about Gender & Transgender Issues?
What the Transgender Debate Means for the Church
What Does the Bible Say about Transgenderism?
Michael Foust is a freelance writer. Visit his blog, MichaelFoust.com.
Photo courtesy: Unplash