Michael Foust
| ChristianHeadlines.com Contributor
| Wednesday, June 26, 2019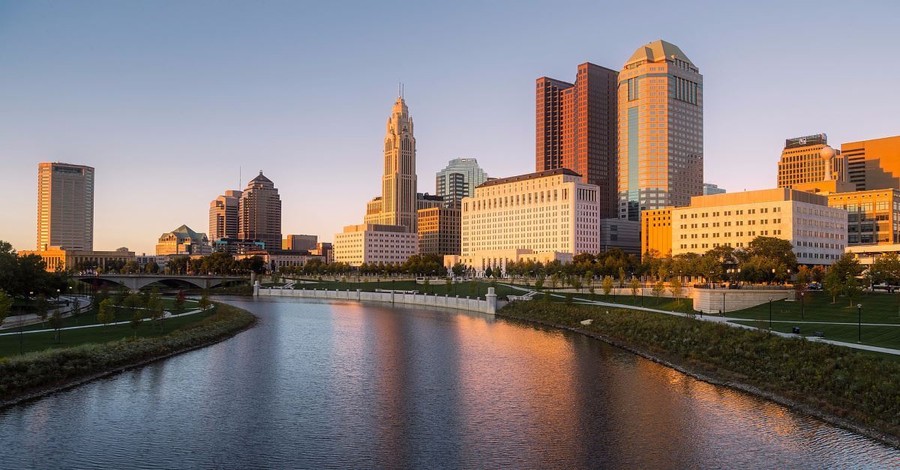 A Midwest state that previously stripped funding from Planned Parenthood out of its annual budget is now set to increase funding for pro-life crisis pregnancy centers.
Ohio's state Senate passed a bill last week that includes $5 million for crisis pregnancy centers – a $4 million increase from previous budgets, according to Cleveland.com.
Earlier this year, a federal appeals court upheld an Ohio law that stripped most funding from Planned Parenthood. The organization received about $1.5 million in annual state funds.
"This is the first budget opportunity we've had since then to invest additional funds into crisis pregnancy centers," said Ohio Senate President Larry Obhof, a Republican, during an interview on Tony Perkins' Washington Watch radio program.   
Republicans control both chambers. Ohio's governor, Mike DeWine, is a Republican. 
Crisis pregnancy centers, Obhof said, provide women ultrasounds, pregnancy tests, prenatal care, parenting classes, counseling, diapers and clothes, and other financial aid. 
Ohio has around 200 crisis pregnancy centers that serve low-income women "who need help," Obhof said. The centers don't perform abortions. 
"They're providing pretty valuable services to women in need, and that's true for rural communities, suburban and urban alike," he said.
Although the $5 million funding for crisis pregnancy centers is in the Senate and not the House versions of the budget, Obhof expects it to survive negotiations between the two chambers. 
"I feel pretty strongly that this will be in the final version of the bill. We have a strong pro-life majority in the House," he said.
Perkins, the president of the Family Research Council, applauded the Senate bill.
"Of course, one of the most common talking points of the Left is that defunding Planned Parenthood hurts poor minorities," Perkins said. "But Senator Obhof and the rest of Ohio's conservatives know, that's simply not true. The only 'help' Planned Parenthood is interested in providing low-income women is abortion. And in the end, that creates more problems than it solves. So, Obhof and company have tried to fund pro-life alternatives."
Despite being defunded, Planned Parenthood can still receive Ohio Medicaid reimbursements, according to Cleveland.com. 
Related:
Court Lets Ohio Defund Planned Parenthood in Major Pro-Life Victory
Pregnant Woman Changes Mind Mid-Abortion, Saves Twin Babies 
Appeals Court Unanimously Votes to Allow Trump Administration Title X Gag Rule to Go into Effect
'Please Don't Kill Our Baby!': Father Begs Pregnant Partner Not to Abort Their Child in Heartbreaking Video
Teen Vogue Tells Girls How to Get an Abortion without Parents' Permission
Pro-Life Advocacy Group Banned from Pinterest, Placed on 'Pornography Blocked List'
Texas Town Becomes 'Sanctuary City of the Unborn' as Citizens Cheer
50 Percent Say Abortion Is 'Morally Wrong' – Highest in 7 Years
Michael Foust is a freelance writer. Visit his blog, MichaelFoust.com.
Photo courtesy: Pixabay
Video courtesy: Family Research Council
---
---