Michael Foust
| ChristianHeadlines.com Contributor
| Friday, January 4, 2019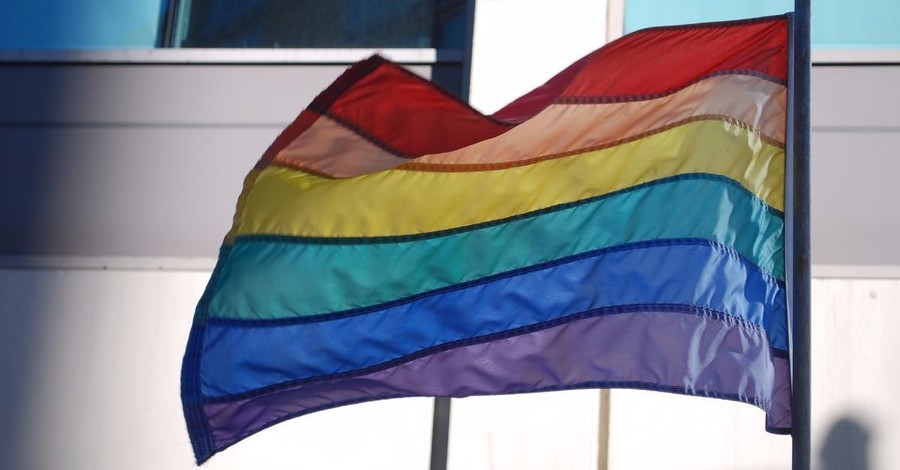 New York City residents who no longer identify as male or female now have a third option on their birth certificates.
A law went into effect this month that allows citizens to change their birth certificates from the traditional genders of male and female to the gender-neutral "X." 
Citizens have three options: M, F and X. A note from a medical professional is not required to make a change.    
Among the residents who plan on changing to the non-binary "X" gender is Charlie Arrowood, who prefers the pronoun "they" instead of "he" or "she." Additionally, instead of "Mr." or "Ms.," Arrowood goes by "Mx."
Arrowood was born female.
"I was never transitioning 'towards male,' but away from female," Arrowood told The New York Times.
The law also allows transgender individuals to change from male to female on their birth certificates, and vice versa.
"Transgender and gender non-conforming New Yorkers deserve the right to choose how they identify and to live with respect and dignity," New York Mayor Bill de Blasio said Monday. 
Michael Foust is a freelance writer. Visit his blog, MichaelFoust.com.
Photo courtesy: Pixabay
---
---