Michael Foust
| ChristianHeadlines.com Contributor
| Friday, July 5, 2019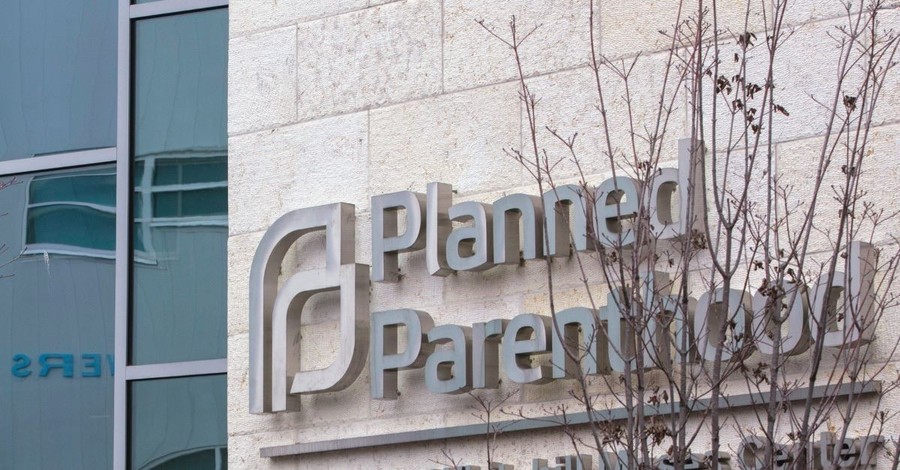 On Wednesday, a federal appeals court overturned a major pro-life legal victory by once again blocking a Trump administration that could lead to Planned Parenthood and other abortion providers from losing much of their federal funding.
At issue is a new rule by the Department of Health and Human Services that prohibits Title X family-planning funds from being used to "perform, promote, refer for, or support abortion as a method of family planning." It also requires Planned Parenthood and other abortion providers to financially and physically separate their abortion facilities from their non-abortion services. Critics, like Planned Parenthood, call it the "gag rule." 
Planned Parenthood and its allies filed suit against the department. They were joined by the attorneys general of 20-plus states. 
Although a three-judge panel of the U.S. Ninth Circuit Court of Appeals had allowed the rule to go into effect, a larger or "en banc" panel of the Ninth Circuit on Wednesday blocked the rule and said it would hear the case. The decision will be made by 11 judges, according to Courthouse News. 
A two-paragraph order from the court said a "majority of non-recused active judges" had ordered that the case be heard by the larger panel. The earlier decision by the three judges "shall not be cited as precedent by or to any court of the Ninth Circuit," the order said. 
Although the Ninth Circuit historically has been considered one of the more liberal courts in the country, the earlier ruling was issued by three Republican-nominated judges. The case eventually could end up before the U.S. Supreme Court. 
Title X is a government family-planning program.
Because Planned Parenthood clinics often conduct abortion and non-abortion services in the same building, the organization could lose tens of millions of dollars in funding unless it separates its practices. 
The federal funding of abortion is technically illegal under the old rules, but HHS said the new rule would reduce "any confusion" on the part of "Title X clinics and the public" about what is "permissible."  
Pro-life groups have applauded the new HHS rule.
"The fact that Planned Parenthood's facilities and physicians providing both family planning (birth control) and abortion services are housed in the same buildings," Live Action said, "means that taxpayer funds received by Planned Parenthood go to support the business of Planned Parenthood, which includes more than 320,000 abortions annually. This is a concept known as fungibility.
"For abortion businesses like Planned Parenthood to claim that no 'commingling' of funds or services can be proven is ridiculous, for this reason. And, as a director for Planned Parenthood Gulf Coast admitted in an undercover Center for Medical Progress video, shuffling dollars and numbers around to make everything look legitimate and separate on paper is 'all just a matter of line items.'"
Related:
Appeals Court Unanimously Votes to Allow Trump Administration Title X Gag Rule to Go into Effect
Alaska Gov. Slashes Court's Budget $334,700 after Pro-Abortion Funding Decision
NYC to Forgo $1.3 Million in Federal Funds so it Can Promote Abortion
Abortion is the 'Dismembering of a Living Child,' Supreme Court Justice Says
Michael Foust is a freelance writer. Visit his blog, MichaelFoust.com.
Photo courtesy: Getty Images/Zach Gibson/Stringer
---
---