Michael Foust
| ChristianHeadlines.com Contributor
| Thursday, June 10, 2021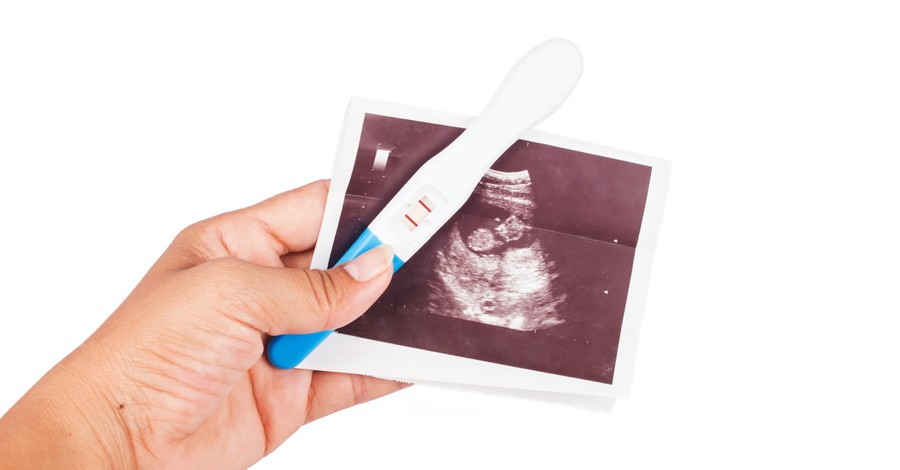 ---
A majority of likely voters support a 15-week ban on abortion, especially when given information about the unborn baby's advanced development at that stage, according to a new survey.
The poll was conducted by OnMessage Inc. for the pro-life group Susan B. Anthony List and aligns with the findings of a new Gallup survey, which found that only 32 percent of adults believe abortion should be legal in all circumstances.
The U.S. Supreme Court this fall will consider the constitutionality of a Mississippi law that prohibits abortions after 15 weeks of pregnancy except in cases of fetal abnormality or medical emergency. The text of the law says abortions after 15 weeks mostly involve the "use of surgical instruments to crush and tear the unborn child apart." Such an abortion is called a dilation and evacuation abortion in the medical realm.
"The Legislature finds that the intentional commitment of such acts for nontherapeutic or elective reasons is a barbaric practice, dangerous for the maternal patient, and demeaning to the medical profession," the law says.
The OnMessage poll of 1,200 likely voters found that 53 percent would prefer a Republican candidate who "who supports limiting abortions after 15 weeks with exceptions for the life and physical health of the mother or severe abnormality of the baby." About one-fourth of voters (28 percent) would prefer a Democratic candidate "who supports unlimited abortion up until the moment of birth."
Further, voters in the survey say they are more likely to support a 15-week abortion ban after learning specific information about fetal development. For example:
- 55 percent are more likely to support such a law after hearing that "an unborn child has the capacity to feel pain" at 15 weeks.
- 53 percent are more likely to back such a law after hearing that by 15 weeks "an unborn child has a beating heart, can move around in the womb, can close his or her fingers, can start to make sucking motions and hiccup, and senses stimulation from outside the womb."
"These results clearly demonstrate that a majority of voters reject abortion on demand throughout pregnancy," OnMessage's Wes Anderson wrote in an online analysis.
A new Gallup poll found that a record-high of 47 percent of Americans believe abortion is "morally acceptable." (A total of 46 percent call it "morally wrong.") Yet, that survey also found Americans conflicted on abortion. A slight majority (52 percent) say abortion should be legal only in a few circumstances (33 percent) or under no circumstances (19 percent). Only one-third of Americans (32 percent) say it should be legal "under any" circumstances.
Related:
Respect Science and Affirm Humanity of Unborn, Miss. Governor Tells CNN
Supreme Court Takes Major Abortion Case in 'Landmark Opportunity' for Pro-Life Cause
Photo courtesy: ©Getty Images/Napatcha
---
Michael Foust has covered the intersection of faith and news for 20 years. His stories have appeared in Baptist Press, Christianity Today, The Christian Post, the Leaf-Chronicle, the Toronto Star and the Knoxville News-Sentinel.