Michael Foust
| ChristianHeadlines.com Contributor
| Wednesday, September 4, 2019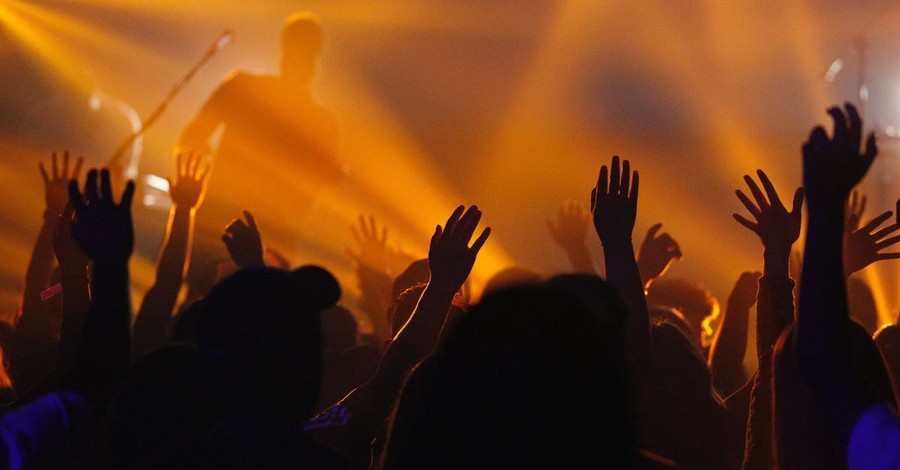 Nearly 70 percent of churches still sing songs from hymnals and about half feature a praise team, according to a new poll that also showed the so-called "worship wars" are not as prominent as they once were.
The survey of 1,000 Protestant pastors by LifeWay Research found that 69 percent of them say hymnals are a regular part of their worship service and 52 percent say praise teams are regularly featured.
Piano music (79 percent) is also popular, while organ music (47 percent), praise bands (46 percent), choir-led songs (33 percent), choir-only songs (32 percent), music tracks (22 percent) and orchestras (9 percent) are less prominent.
Significantly, the survey found that only 15 percent of Protestant pastors say their biggest challenge in the area of music is navigating the various music preferences of members. A previous LifeWay Research poll showed only 5 percent of churchgoers would switch churches if the music style changed.
Mike Harland, director of LifeWay Worship, said the data shows worship wars are no longer common.
Hymnals are more popular in smaller churches, while praise teams are used more in larger churches. Eighty-five percent of churches with less than 50 in attendance use hymnals, compared to 41 percent of congregations with 250 or more. But 79 percent of those churches with more than 250 in attendance use praise teams, and 75 percent of them feature a praise band or rhythm section.
Ninety-two percent of pastors say they and the church's music leader have high levels of mutual respect, while 71 percent of pastors say they collaborate a lot in planning services.
"Because the worship service is a shared ministry with the pastors and worship leader, it's vital they be on the same page," Harland said. "The dynamic of their relationship is vital to the worship leadership being done the right way. The church greatly benefits when this relationship is right, but it can be hindered when the relationship is less than it could be."
Michael Foust is a freelance writer. Visit his blog, MichaelFoust.com.
Photo courtesy: Edward Cisneros/Unsplash
---
---