Michael Foust
| ChristianHeadlines.com Contributor
| Thursday, June 6, 2019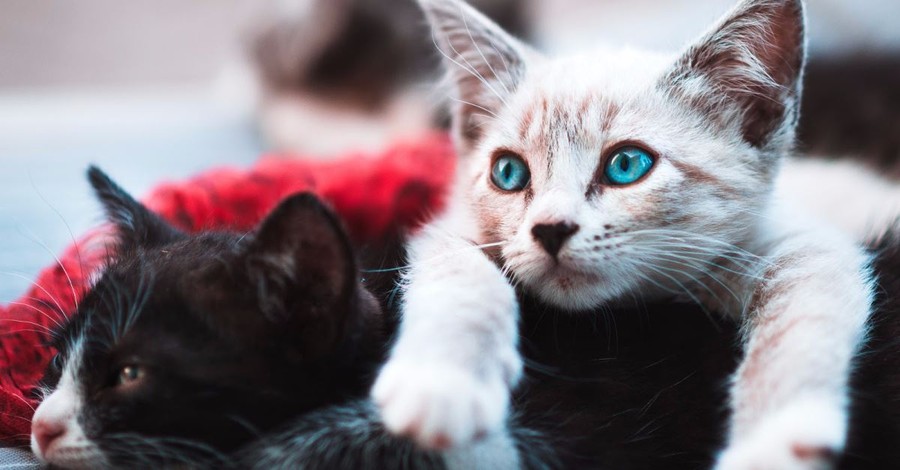 New York's legislature passed a bill banning the declawing of cats Tuesday – four months after the same body approved a bill permitting abortion of a human unborn baby up to the moment of birth.
The irony wasn't lost on pro-lifers. 
"Cats soon could have more protections under New York state law than unborn babies," Micaiah Bilger of LifeNews.com wrote. 
Katie Pavlich, a Fox News contributor and Townhall.com editor, tweeted, "In New York, you may not be able to declaw your cat, but abortion of a baby up until the day of birth is fine." 
Writer Ryan Saavedra of Daily Wire tweeted: "New York: Legalizes abortion up until the moment of birth. Also New York: Don't you dare declaw your cats!" 
New York would become the first state to ban declawing, a procedure that some animal rights activists say is tantamount to amputation. The bill passed the Assembly and Senate. Democrats control both chambers.  
"Cat declawing is a horrific, yet often practiced surgery that leads to a lifetime of pain and discomfort for thousands of cats," Democratic Assemblywoman Linda Rosenthal, who sponsored the bill, toldNational Public Radio. "Today, though, every cat and kitten in New York state lands on its feet as we prepare to make New York the best state for cats to live in the United States."
New York Gov. Andrew Cuomo, a Democrat, has not said whether he will sign it. 
Opponents of the bill say declawing a cat is a preferable alternative to putting it in a shelter or euthanizing it. The New York State Veterinary Medical Society opposed the bill, pointing to instances in which declawing is preferable – such as in an assisted living facility or in a home where an owner has a weakened immune system and could be endangered from a scratch, NPR reported.
In January the legislature passed a bill, the Reproductive Health Act, removing all restrictions on abortion.   
"It is the intent of the legislature to prevent the enforcement of laws or regulations that are not in furtherance of a legitimate state interest in protecting a woman's health that burden abortion access," the new law says. 
The law defines a "person" as "a human being who has been born and is alive," as Christian Headlines previously reported.
"Protecting animals from abuse is noble, but many New York lawmakers are being discriminatory about which lives they choose to protect," Bilger wrote.
Related:
Pastor's House Prayer Asks God to 'Judge Illinois' for Destruction of 'Innocent Unborn'
Twitter Bans Pro-Life Organization from Showing Pro-Life Ads
50 Percent Say Abortion Is 'Morally Wrong' – Highest in 7 Years
New York Times Calls Unborn Baby's Heartbeat 'Embryonic Pulsing'
Hollywood Producer Launches Campaign to Fight Pro-Life Laws across the U.S.
Michael Foust is a freelance writer. Visit his blog, MichaelFoust.com.
Photo courtesy: Raul Varzar/Unsplash
---
---