Michael Foust
| ChristianHeadlines.com Contributor
| Friday, June 14, 2019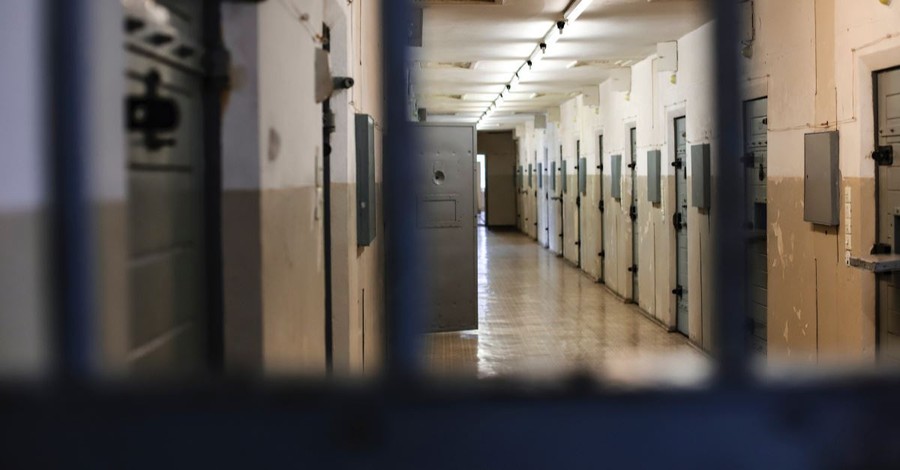 ---
An 18-year-old teenager who converted to Christianity from Islam is on the run in Ghana because, she says, her Muslim father is threatening to kill her. 
Mariam Seidu has been in hiding since March after her father hired youth to attack her at her church, according to Peace FM, a news website in Ghana. She survived but remains in fear for her life. 
"My father said because of the church he will disown me. He told me if I still go to the church, he will bring cutlass [a short sword] to the church and come and butcher me," she told Peace FM.  
The father, Abubakar Seidu, acknowledged trying to get her to return home but denied threatening to kill her. Yet he said if she remains a Christian, he will disown her. 
"She can't live under my benevolence as a father and go against my orders and beliefs," he told Peace FM. "She has turned 18 so she feels and thinks she can take her own decision, right? She should go ahead, but I will never allow her under my roof if she sticks to her new faith. If she insists then we go our separate ways." 
Mariam credits her Christian faith for saving her from a life of immorality. 
"At first, I was a stubborn girl," she said. "I used to go out with my friends, I used to club, I used to take shisha [smoke], I used to take alcohol… but I had a friend."
That friend, she said, was a Christian who would visit her alongside an evangelism team. When she saw them coming, she would run. She didn't want the gospel.
But what changed when she fell sick, Peace FM reported. She decided to attend church with her friend. 
"When we went he prayed for me and when I came home I was feeling well," Seidu said.
Islam, she said, wasn't meeting her spiritual needs. She doesn't want to return.
"I can't just be there like that," she said of Muslim prayers.
Her father, though, says he's "ready to go to jail" to bring her back to Islam.  
"I only tried to put the fear of God in her when I threatened to go to jail because of her decision," he said.
Related: 
Christians Flee Burkina Faso after at Least 19 Christians Are Killed in the African Nation
China Installs Surveillance Cameras in Churches to Monitor Christians
China Launches Campaign to 'Dismantle' and Eliminate House Churches
China Edits Pastor's Sermon, Deletes 'God Made Heaven and Earth'
Michael Foust is a freelance writer. Visit his blog, MichaelFoust.com.
Photo courtesy: Matthew Ansley/Unsplash