Michael Foust
| ChristianHeadlines.com Contributor
| Thursday, December 6, 2018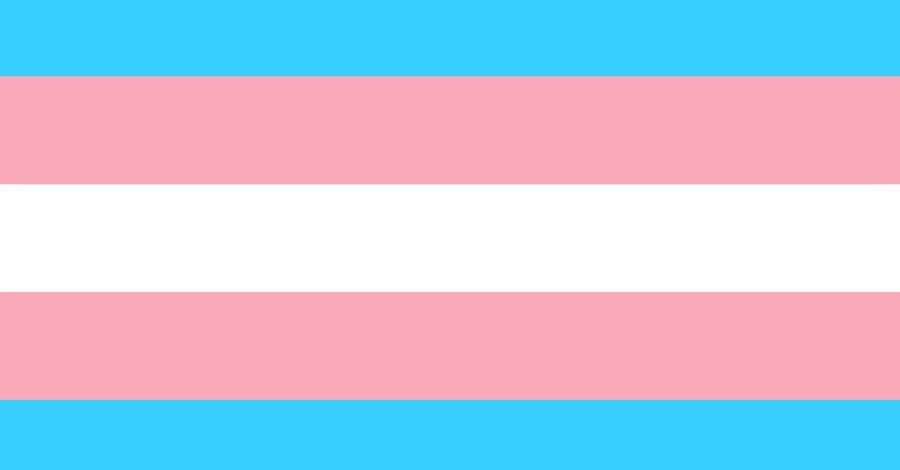 Experts in the field are urging caution for parents of transgender children and teens, citing studies that show minors often change their minds about transitioning when they're adults.
The phenomenon of kids and teens changing their minds about their transgender status once they grow older is called "desistance," according to KQED, a public radio station in San Francisco. This happens — for example — when a child who is born male identifies as a girl during the child or teens years but then changes back to a male identity when an adult.
Studies show that anywhere from 63 to 94 percent of self-identified transgender children and teens change their minds, KQED reported. 
"Problem is, nobody can tell the difference between the kids who will continue to have gender dysphoria and those who will not," Dr. Jack Drescher, a Columbia University professor, told KQED.
Drescher urges caution on the use of surgery, which can be difficult to "undo." Surgery isn't available until age 18 for transgender teens. 
In 2013, Amsterdam researcher Thomas Steensma released a study showing that 63 percent of transgender teens he studied had desisted by the ages of 15-16. Drescher works at the Center of Expertise on Gender Dysphoria.
Despite criticism of the study, Steensma said, "the only evidence I have from studies and reports in the literature ... is that not all transgender children will persist in their transgender identity."
The younger a child is, he said, the less likely they are to stick with their new gender identity. 
Michael Foust is a freelance writer. Visit his blog, MichaelFoust.com.
Photo courtesy: Pixabay/Katlove
---
---