Michael Foust
| ChristianHeadlines.com Contributor
| Wednesday, January 26, 2022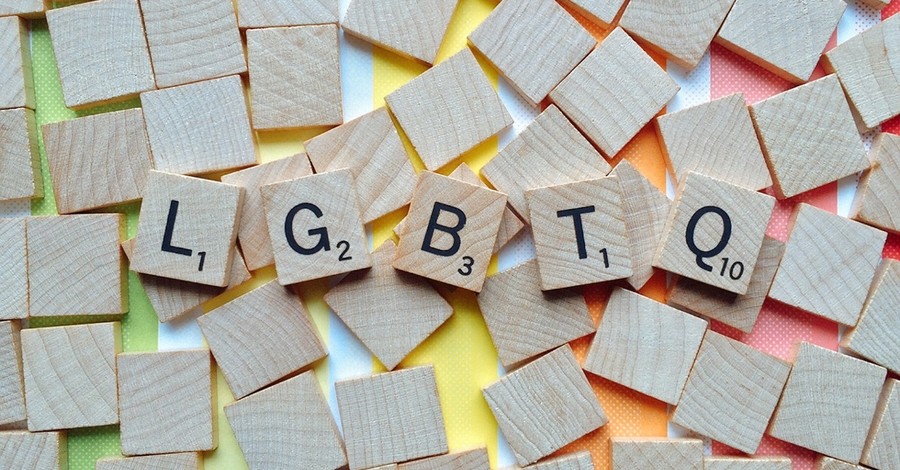 A California mother alleges in a new lawsuit that teachers recruited her sixth-grade daughter to join an LGBT Equality Club and then "planted the seed" in her mind that she was transgender while hiding the information from the mom.
The lawsuit, filed by mom Jessica Konen against Spreckels Union School District, claims the school violated her parental rights under California law and the U.S. Constitution. Konen is represented by the Center for American Liberty.
At the time, the daughter – known as "A.G." in the suit – was 11 years old.
"Parents absolutely have a right to know what is being taught in their kids' school, especially with respect to sensitive issues like gender and sexuality," the center said in a news release. "... But parents are denied that right when activist teachers think they know better and intentionally hide information from moms and dads."
The controversy began when the daughter attended an Equality Club meeting at the invitation of a friend. After the meeting, she decided she "was not interested in the LGBT+ discussion" and chose not to go back, but about two weeks later, a teacher who helps run the club, Ms. Caldiera, told her she "fit in perfectly" and encouraged her to return, according to the suit. The daughter agreed to do so.
"At these meetings and in other discussions," the teachers "planted the seed in A.G.'s mind that she was bisexual," the suit says. "That idea did not originate with A.G. In fact, she did not fully understand what that term meant.
"Shortly thereafter," the teachers "planted the seed in A.G.'s mind that she was transgender. As with bisexuality, that idea did not originate with A.G., nor did A.G. fully understand what it meant."
Feeling depressed and stressed, A.G. went to a school counselor, who, along with a teacher, told her the feelings were due to her "not being who she was," the suit says.
Teachers then "encouraged A.G. to change her name to a boy's name as an expression of the new identity they were encouraging her to take on." A.G. began wearing boys' clothes. All along, the teachers "instructed A.G. not to tell her mother about her new identity or new name, saying that her mother might not be supportive of her and that she couldn't trust her mother," the suit says. Other teachers began to refer to A.G. by her new name without the mother knowing.
When A.G. was in seventh grade, the principal set up a school meeting that involved A.G., the mother, the principal and another teacher. There, the mom was informed that A.G. had changed her name, that teachers "would be referring to her daughter by her new name, that she would be referred to with male pronouns, and that she would be allowed to use the unisex teachers' bathroom."
"Ms. Konen was taken aback by this news, and she reasonably believed that if she did not process what was going on quickly enough, Respondents would take efforts to attempt to have her daughter taken from her," the suit says.
A.G. is now in high school and no longer identifies as transgender but instead goes by her female name and female pronouns. The suit says she "is confused about issues relating to her sexuality and gender, and she believes that Respondents caused this confusion."
"A.G. believes that she was pressured by [teachers] into portraying a character they created, a character that, by being inhabited and hidden from her mother, has taken on elements of reality that A.G. must now learn to understand and live with," the suit says. "A.G. also believes that Respondents tried to turn her mother against her and that her relationship with her mother has been seriously damaged because of the actions."
Photo courtesy: Pixabay
---
Michael Foust has covered the intersection of faith and news for 20 years. His stories have appeared in Baptist Press, Christianity Today, The Christian Post, the Leaf-Chronicle, the Toronto Star and the Knoxville News-Sentinel.
---
---