Michael Foust
| ChristianHeadlines.com Contributor
| Thursday, October 10, 2019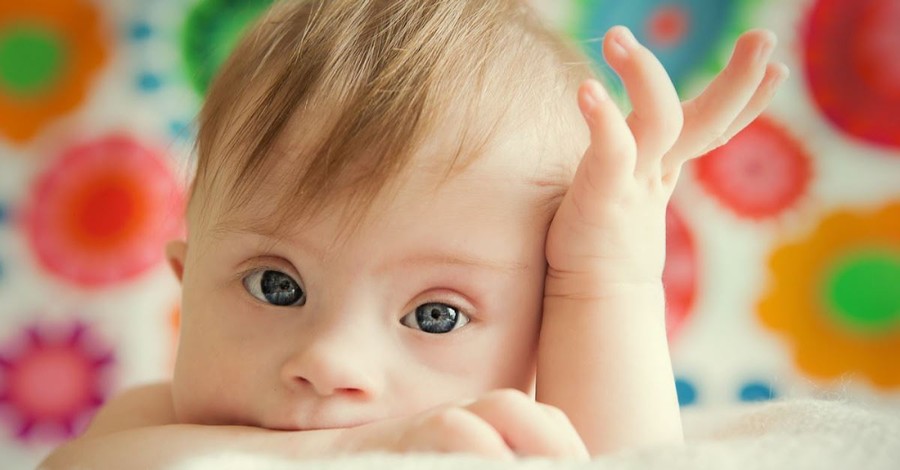 A British court on Tuesday sided with a mother who had filed a "wrongful birth" suit after she gave birth to a baby with Down syndrome, she says she would have aborted.
The case – which has sparked pushback by individuals with Down syndrome and advocates, too – began when Edyta Mordel became pregnant and booked a prenatal screening for Down syndrome. The sonographer, though, failed to carry it out. 
The sonographer "knew, or ought to have known, Ms. Mordel had indicated provisionally she wanted Down screening," the judge ruled. 
Once her baby was born, she sued the National Health Service, saying she would have aborted the baby had she known the prognosis. The child, a boy, is now four. 
Mordel's attorneys are wanting about $245,000 (USD). The BBC reports the payout is expected to be six figures.
"Nothing I have said should be interpreted as suggesting that the birth of a child with Down syndrome must be seen as unwelcome," the judge wrote.
Mordel, now 33, says she is devoted to her child. During the trial, she said she knew someone with Down syndrome before her baby was born. 
"I saw how difficult his life is, and I would not have continued my pregnancy," she said, according to the Daily Mail. "I would not have wanted a disabled child, and I would not have wanted my child to suffer the way disabled people suffer. I wouldn't want to have brought my child into the world like that."
Supporters of individuals with Down syndrome, though, say Mordel is misleading the public about Down syndrome. 
"It is not wrongful that babies are born with Down syndrome or other disabilities," said Catherine Robinson of Right to Life UK. "It is wrongful that taxpayer money is compensating a culture and a society which sees disabled children as an inconvenience."
In 2012, author Amy Julia Becker – whose daughter has Down syndrome – penned an article for Huffington Post titled, "Why Do Some See My Daughter's Life As Wrongful?" The article was written after a court ruling in a similar case. 
"Ironically, for the thousands of babies born with Down syndrome each year, life is pretty good," Becker wrote. "And it seems to me that telling the story of that good life is the best response to these stories of wrongful births."
Becker described a typical day in the life of her daughter, Penny.
"Penny walks to kindergarten every morning, carrying her pink backpack, waving to friends as she marches in the front door," Becker wrote. "It's a challenge to have her in the classroom – her teachers have found that the best way to handle her is by awarding a sticker for every ten minutes of positive behavior all day long. But it's also a delight. She leads the class in freeze dance. She comes home with kind notes from friends. She can read whole books out loud. She is learning to count to 100. She's a very happy kid, and we are very happy to be her parents."
Actress Sally Phillips, whose son has Down syndrome, has spoken out against the rush to screen for the genetic condition. Earlier this year, she said the National Health Service was engaging in a "form of eugenics." 
Related:
Supreme Court to Hear Major Abortion Case that Could 'Gut Roe v. Wade'  
'God Bless Safe Abortion Access,' Religious Leaders Declare at Texas Clinic
It's Official: Planned Parenthood to Lose $60 Million Under Trump Pro-Life Rule
Judge Upholds Va. Pro-Life Laws: State Can 'Favor Childbirth Over Abortion'
9th U.S. Town Becomes 'Sanctuary City for the Unborn'
Church Leaders Protest Shocking Northern Ireland Abortion Law Changes
U.S. Tells United Nations: 'There Is No International Right to an Abortion' 
U.S. Abortion Rates Hit All-Time Low
Michael Foust is a freelance writer. Visit his blog, MichaelFoust.com.
Photo courtesy: Getty Images/Eleonora Os
---
---