Michael Foust
| ChristianHeadlines.com Contributor
| Tuesday, November 20, 2018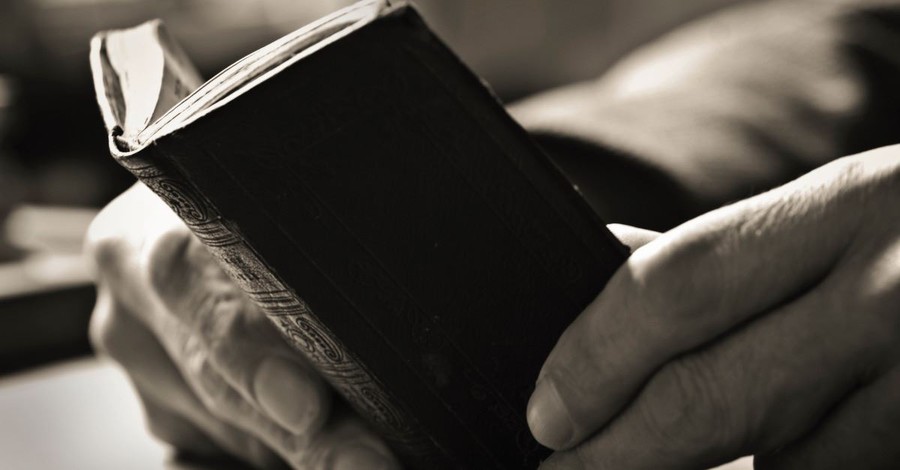 A New Jersey man who lost a Civil War Bible that belonged to his great-great uncle has recovered the treasured artifact, although he's still not sure who had it.
The man, Robert E. Burrows, had owned an 1854 pocket Bible that his ancestor, Archibald Todd, was given when reporting for duty as a member of the 13th New Jersey Volunteer Infantry, NJ.com reported. Todd fought for the Union. 
The Bible was given to Burrows when he was seven but then stolen in 2015. 
But Burrows found it again -- on eBay, of all places. Burrows, who shops on the site often, said it looked exactly like the one his great-great uncle owned. It even had the same Bible citations handwritten by his ancestor: Matthew 18 and Roman 12, NJ.com reported.
Not knowing what to do, Burrows called the local police, which directed him to the FBI. The FBI told him to "expect a package in the mail."
"I said, 'Yeah, okay.'"
Days later, it arrived. 
Burrows, 71, never discovered if anyone was arrested or charged in the case. NJ.com was unable to uncover that detail to the mystery, too. 
He carried the Bible with him to Vietnam -- and he plans on keeping it safe the rest of his life. 
"I got something back," he told NJ.com. "A piece of family history is back."
Michael Foust is a freelance writer. Visit his blog, MichaelFoust.com.
Photo courtesy: Nathan Wright/Unsplash
---
---