Michael Foust
| ChristianHeadlines.com Contributor
| Thursday, July 18, 2019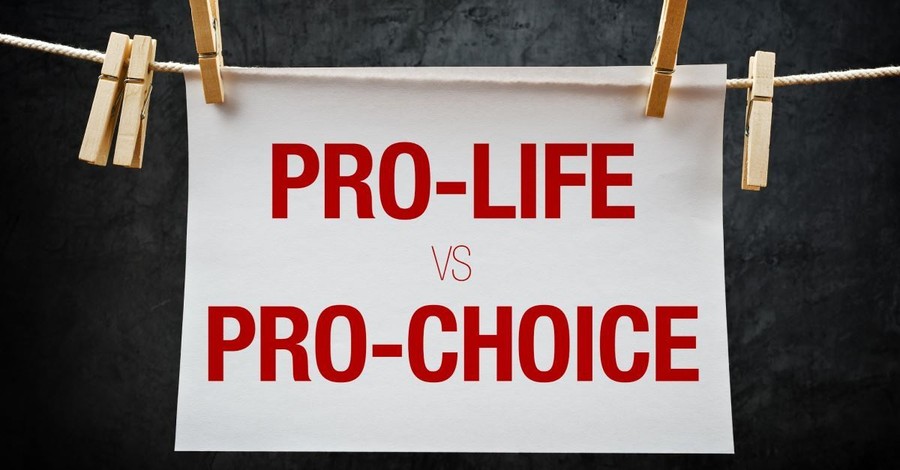 A large chain of abortion and family planning clinics in Maine says it will not follow a new Trump administration pro-life rule and will lose $2 million in annual federal funds.
Maine Family Planning is an association of 18 clinics across the state that provide abortion and family planning services, such as pregnancy tests and contraception. Its Augusta office is the only one that offers surgical abortions, although every clinic across the state provides medical abortions.  
The Trump administration this week began enforcing a new Department of Health and Human Services rule that prevents Title X federal funds going to clinics that "perform, promote, refer for, or support abortion as a method of family planning." Next year the department will begin enforcing another part of the rule that requires abortion providers to financially and physically separate their abortion services from their non-abortion services. 
It has been dubbed the "Protect Life Rule," although critics call it the "gag rule." Title X is a $300 million federally funded program. 
Maine Family Planning receives about $2 million from the program each year. That money comprises roughly 30 percent of its budget, according to the Bangor Daily News. The organization is dipping into an emergency fund, although it doesn't know how it will make up for the lack of funds long-term. 
Abortion rights groups sued to overturn the new rule, but two panels within the U.S. Ninth Circuit Court of Appeals said the rule could be enforced while the lawsuits proceed. 
"I just can't believe that they are so arrogant as to impose this rule on trusted medical providers in our state while the litigation is happening," George Hill, president and CEO of Maine Family Planning, told the Press Herald newspaper. 
Clinics that receive federal funds, he said, should be able to discuss abortion with patients.
"It came down to a mind's-eye picture of a young person, 15 or 16 years old, getting a pregnancy test result that she doesn't want and asking one of our providers what her options were and might she be able to get an abortion," he said. "I don't want to put our providers in the position of having to respond with simply a referral for prenatal care or the statement that they cannot talk about abortion."
Pro-life groups, though, said the new rule is needed. Teresa McCann-Tumidajski, the executive director of the Maine Right to Life Committee, said clinics across the state that don't perform abortions offer the non-abortion services low-income people need.
"We are pleased that the 9th Circuit has upheld this ruling which protects our hard-earned tax dollars being used by organizations that promote and provide for the wholesale destruction of innocent human life," she told the Press Herald.
Related:
Trump Admin. Begins Defunding $60 Million from Planned Parenthood
Court OKs Trump Rule Defunding $60 Million from Planned Parenthood
University of Chicago Ph.D. Student Surveys Thousands of Biologists and Most Agree that Life Begins at Conception
'Let's Be the Louder Voice': GiveSendGo's Pro-Life Campaign Counters GoFundMe's Pro-Abortion Fundraiser
Christian Leaders Gather to 'Bless' Texas Abortion Clinic: 'God Is Already Present'
NEA Teachers' Union Now Supports 'Fundamental Right to Abortion'
Trump Blasts Abortion: All Children 'Made in the Holy Image of God'
Michael Foust is a freelance writer. Visit his blog, MichaelFoust.com.
Photo courtesy: Getty Images/Stevan Ovicigor
---
---