Michael Foust
| ChristianHeadlines.com Contributor
| Friday, August 30, 2019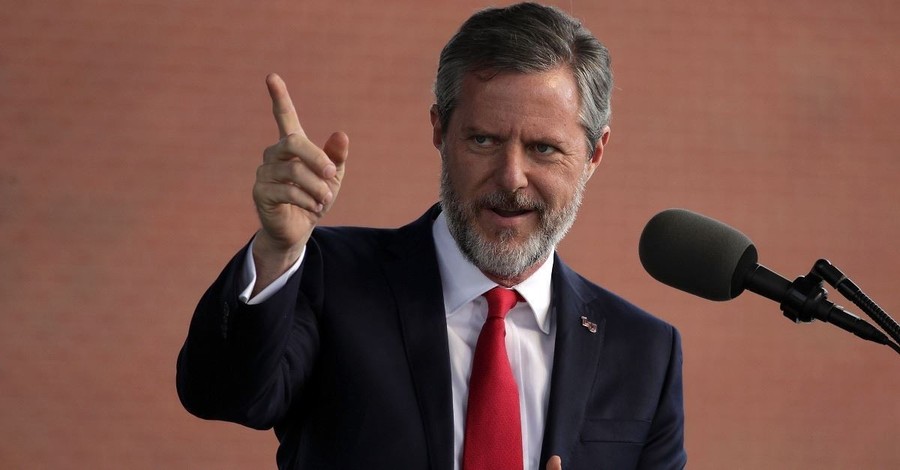 Liberty University is denying its president did anything improper when the university transferred a sports facility to a university graduate who also worked as his personal trainer. 
Reuters this week released an exclusive story implying the deal was shady. The headline read, "Falwell steered Liberty University land deal benefiting his personal trainer."
But Liberty says the deal benefited the school and that the property had become a "drain on university resources." A Liberty spokesperson pointed Christian Headlines to the statement supplied to Reuters. 
The property, which includes tennis courts and a fitness center, was transferred in 2016 to Benjamin Crosswhite, who also had served as a personal fitness trainer to president Jerry Falwell Jr., and his wife. Crosswhite didn't put any of his own money down toward the purchase price, Reuters said. It is now known as Crosswhite Athletic Club.
Liberty currently is leasing the tennis courts from Crosswhite Athletic Club, and Liberty's tennis teams use them for practice, matches and tournaments. 
A donor had given the athletic club (then the Sports Racket) to the university in 2011 but it became a "drain on university resources," the statement to Reuters read. Because Benjamin Crosswhite already had been leasing gym space from the university when it owned it, he became the "most viable purchaser," the statement said. 
"Liberty said it adjusted the price and financed Crosswhite's purchase because its tennis team would continue to use the courts," Reuters reported. 
Falwell has "tried to be a business mentor" to Crosswhite, the statement said, but that did not "cause him to abandon his fiduciary duties" to Liberty University.
Douglas Anderson, a governance specialist and a former internal audit chief at Dow Chemical Co, told Reuters the "concern is whether the university's president wanted to do his personal trainer a favor and used Liberty assets to do it."
Photo courtesy: Getty Images/Alex Wong
---
---