Michael Foust
| ChristianHeadlines.com Contributor
| Monday, January 21, 2019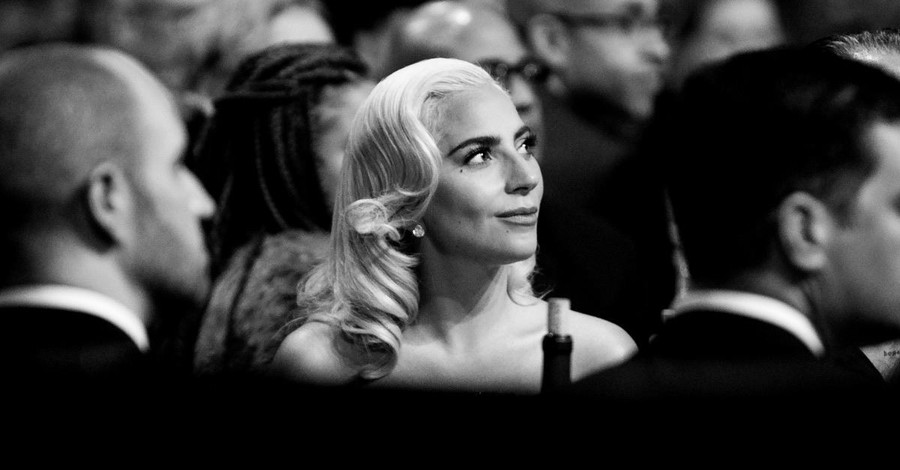 Lady Gaga criticized Vice President Mike Pence Saturday for his support of a Christian school, saying he's the "worst representation" of the faith.
Gaga made her remarks during a concert in Las Vegas while playing the piano and singing Million Reasons. She stopped mid-song to criticize President Trump for the shutdown and then launched into an attack on Pence, whose wife, Karen, was under fire last week for teaching at Immanuel Christian School in Virginia. 
The school requires teachers and support staff to sign a document that affirms biblical teachings on sexuality. It prohibits premarital sex, adultery, homosexuality and any other action that goes against Scripture. Parents also must affirm the Bible's teachings on sexuality. 
"To Mike Pence, who thinks it's acceptable that his wife work at a school that bans LGBTQ, you are wrong," she said, according to a YouTube video that was reported by Variety. "You say we should not discriminate against Christianity; you are the worst representation of what it means to be a Christian. I am a Christian woman and what I do know about Christianity is that we bear no prejudice and everybody is welcome. So you can take all that disgrace Mr. Pence and you can look yourself in the mirror and you'll find it right there."
Pence had told EWTN it was "deeply offensive" to see "major news organizations attacking Christian education." 
"We have a rich tradition in America of Christian education and, frankly, religious education broadly defined," he said."We celebrate it. The freedom of religion is enshrined in the Constitution of the United States. 
"We'll let the other critics roll off our back, but this criticism of Christian education in America should stop."
Last week, David French of National Review defended the Pences. He pointed to CNN and New York Times reporters who had criticized Karen Pence for teaching at the school. 
"Most Christians I know welcome the dialogue [about the Bible's teaching on sexuality]," French wrote. "But if [the media] want to condemn a woman for the free exercise of her Christian faith? If they want to argue that there's something inherently wrong with orthodox Christians' associating, worshipping together, and teaching their children? Well, then they're exhibiting a deep intolerance that's at odds with pluralism itself.
Michael Foust is a freelance writer. Visit his blog, MichaelFoust.com.
Photo courtesy: Getty Images/Emma McIntyre/Staff
---
---