4 Key Takeaways from the Mueller Congressional Testimony
Democrats went into Wednesday's testimony by former special counsel Robert Mueller hoping for a "gotcha" moment that would shock the nation.
But during seven hours of testimony before Congress, Mueller did not deliver. Instead, he declined to answer many questions from both sides, mostly repeated the findings of his report, and gave multiple short answers without elaboration.
Here are four key takeaways:
Photo courtesy: Getty Images/Pool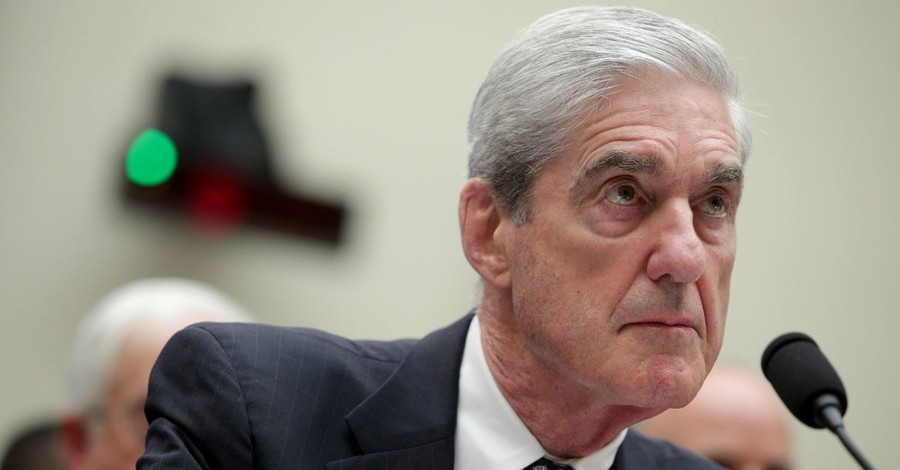 1. It Gave Both Sides Some Ammunition
The Republican National Committee released a statement calling it a "blockbuster backfire" that didn't provide any additional details already known. 
Republicans pointed to Mueller's declaration that "we did not make any determination with regard to culpability in any way." 
Democrats, though, emphasized another part of Mueller's testimony: He said his report did not exonerate Trump. He also said Russia had interfered in the 2016 election. 
"It was a giant step in making sure that the American people got a picture of all of this," said Democratic Rep. Elijah Cummings, chair of the House Oversight Committee. "I'm begging the American people to pay attention to what is going on."
Photo courtesy: Getty Images/Alex Wong/Staff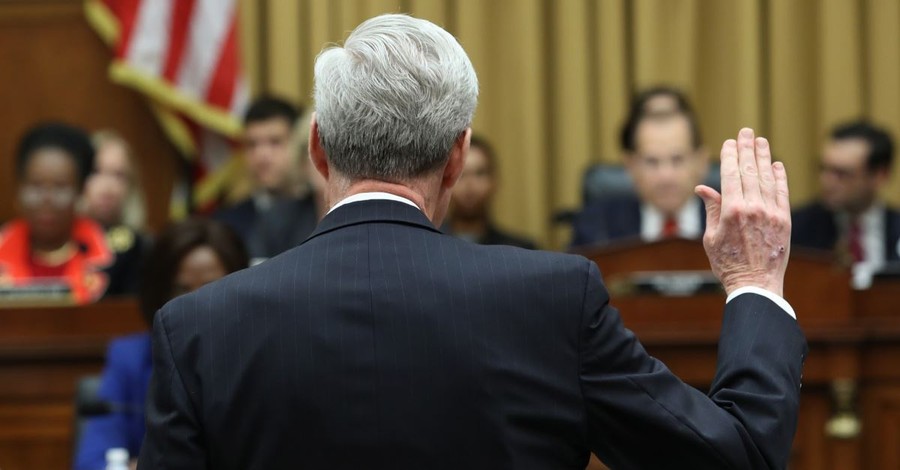 2. It Likely Didn't Move the Impeachment Ball
"I'm not sure if [Mueller] changed the dial on impeachment," said Democratic Rep. Cedric Richmond (La.), who supports impeachment. "I think it'll depend on how the public views what they saw."
An NBC News/Wall Street Journal poll conducted this month showed only 21 percent of registered voters believe impeachment hearings should begin. 
After Mueller spoke, House Speaker Nancy Pelosi also said she wasn't ready to begin impeachment hearings. 
"We want to have the strongest possible case to make a decision as to what path we will go down," Pelosi said, according to CNN. "The stronger our case is, the worse the Senate will look for just letting the President off the hook."
Photo courtesy: Getty Images/Win McNamee/Staff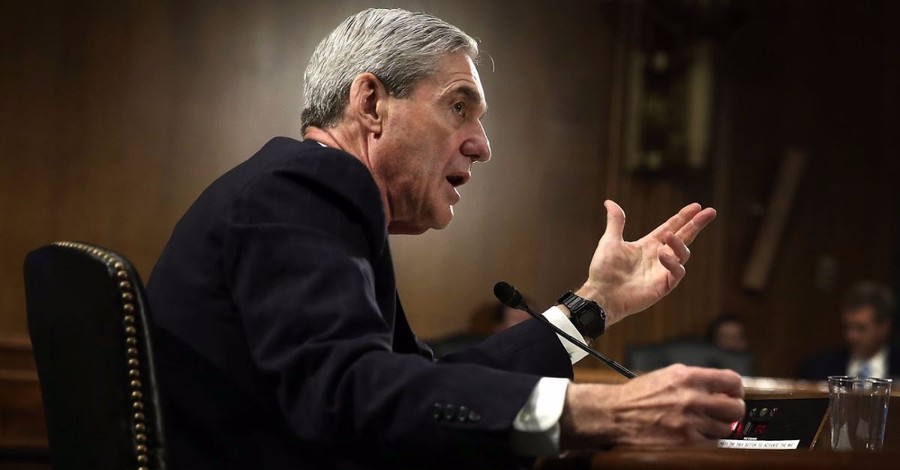 3. Trump Claimed Victory
The president tweeted throughout the Mueller testimony, and at the end of the day said he had won.
"The Democrats lost so BIG today. Their Party is in shambles right now," he tweeted.
Trump told members of the media "this was a devastating day for the Democrats."
Trump wasn't done. Throughout Wednesday night, he thanked several GOP politicians – including Sen. Lindsey Graham, Rep. Devin Nunes and Rep. Jim Jordan – for their stance on the Mueller testimony and investigation. Trump also praised several Fox News hosts and embedded their video clips from Wednesday evening. 
Photo courtesy: Getty Images/Alex Wong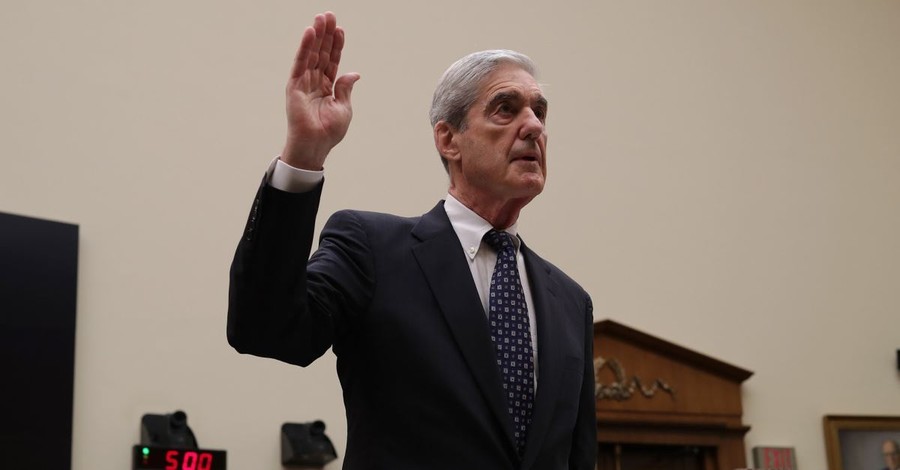 4. It Was a Preview of 2020
Republicans may want the Mueller report to fade away, but it will likely be a topic in the 2020 presidential election, at least within the Democratic primaries and caucuses.
Democratic frontrunner and former vice president Joe Biden tweeted Wednesday, "Russia undermined our democracy by interfering in the 2016 election. That's a fact. We need a President who will stand up to the Kremlin, push back against Putin, and take immediate steps to ensure the security of our elections."  
Dan Balz of the Washington Post wrote that the "Mueller report will be a part of the election but hardly the only part. Yet Balz also cautioned, "It could be as much a motivator for Trump's base as for Democrats."
To watch the Mueller's Congressional hearing in full, click here.
Michael Foust is a freelance writer. Visit his blog, MichaelFoust.com.
Photo courtesy: Getty Images/Chip Somodevilla/Staff
---