8 Key Facts You Should Know about the Coronavirus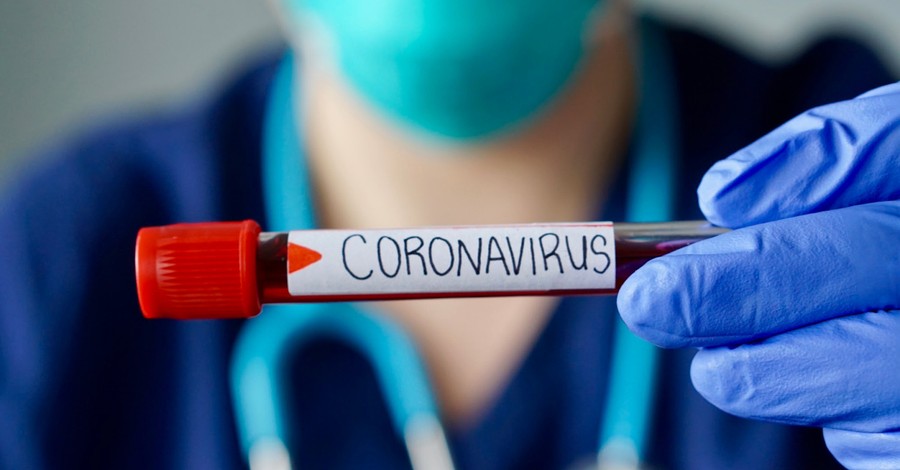 Churches are closing, sports leagues are suspending seasons, and theme parks are shutting down.
And if you didn't get the note, Costco banned free samples, too. 
If you're just catching up – or you don't know what to believe – here are eight key facts you should know about the coronavirus (COVID-19):
Photo courtesy: ©Getty Images/Samara Heisz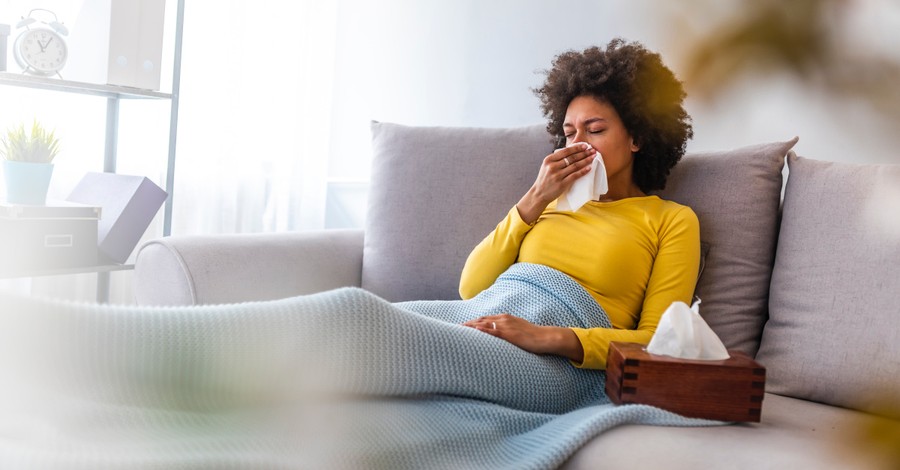 1. It's More Deadly than the Flu
The World Health Organization (WHO) says the death rate around the world is 3-4 percent, although in South Korea it's been closer to 0.6 percent. Still, both figures are far higher than the mortality rate for the flu.
"I mean, people always say, well, the flu does this, the flu does that," said Anthony S. Fauci, director of the National Institute of Allergy and Infectious Diseases. "The flu has a mortality of 0.1 percent. This has a mortality of 10 times that. That's the reason I want to emphasize we have to stay ahead of the game in preventing this."
Vice President Mike Pence was asked this week if the coronavirus is "much more lethal" than the seasonal flu.
"It is," he said.
Photo courtesy: ©Getty Images/Dragana991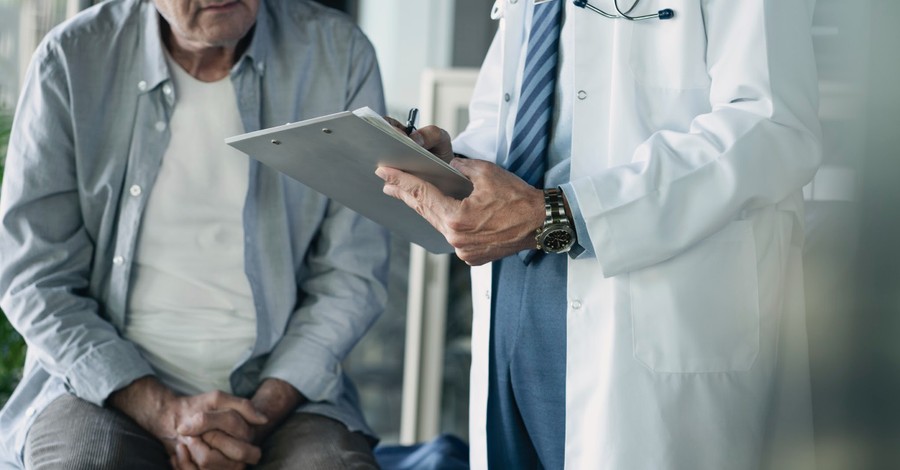 2. It's Especially Deadly among the Elderly
A WHO study of 55,000 cases in China showed the mortality rate for those over 80 was 21.9 percent.
The CDC says people who are "higher risk of getting very sick" from the coronavirus include "older adults" and "people who have serious chronic medical conditions" such as heart disease, diabetes and lung disease.
Photo courtesy: ©Getty Images/Seb_ra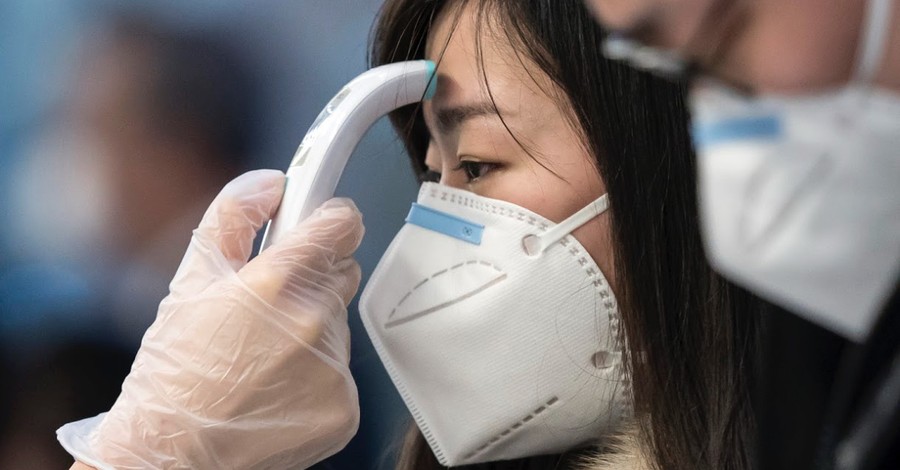 3. It Can Be Contagious up to 37 Days
Underscoring the difficulty in containing the virus, a new study in the British journal The Lancet showed that those who contracted the coronavirus in China were contagious for up to 37 days, although the average timespan was 20 days. The shortest was 8 days.
Meanwhile, the virus may be spreading because people have it for several days before symptoms are obvious. A U.S. study of the virus suggested individuals "may shed and transmit the virus while pre-symptomatic or asymptomatic."
Photo courtesy: ©Getty Images/Omohiro Ohsumi/Stringer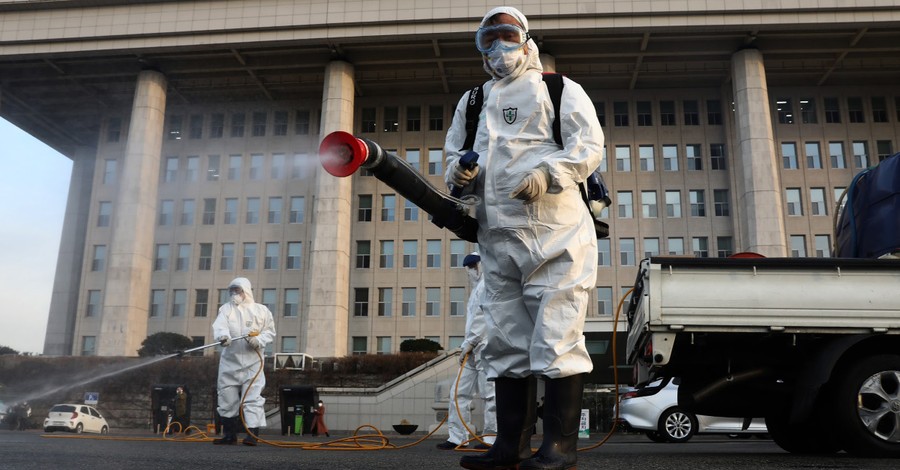 4. It Can Live on Surfaces for 3 Days and in the Air for 3 Hours
A government-funded study found that the coronavirus "could be detected" in the air "up to 3 hours post aerosolization, up to 4 hours on copper, up to 24 hours on cardboard and up to 2-3 days on plastic and stainless steel."
The virus, the authors said, demonstrates "relatively long viability on stainless steel and polypropylene [plastic] compared to copper or cardboard."
Photo courtesy: ©Getty Images/Chung Sung-Jun/Staff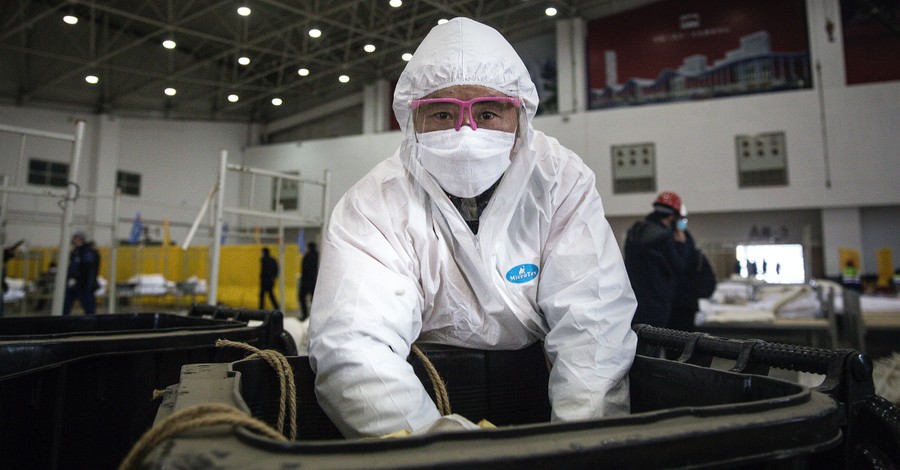 5. Cases Doubled Every 6 Days in China
Medical experts across the world have urged drastic measures be taken because of the virus' rapid spread in China, where at its peak cases doubled every 6.4 days, according a study in the British journal The Lancet.
That study, published Jan. 31, suggested: "Substantial, even draconian measures that limit population mobility should be seriously and immediately considered in affected areas, as should strategies to drastically reduce within-population contact rates through the cancellation of mass gatherings, school closures, and instituting work-from-home arrangements."
The U.S., too, saw its number of cases rapidly increase, from 129 on March 4, to 554 on March 8, and to 1,215 on March 12.
Photo courtesy: ©Getty Images/Stringer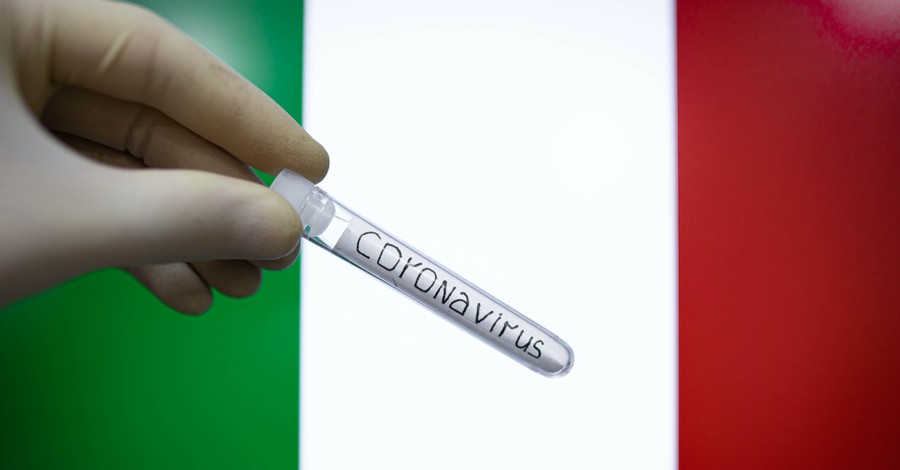 6. It Shut down Italy
In Italy, where the death rate is 5 percent, the prime minister ordered citizens to stay in their homes. Restaurants and bars have been ordered closed.
As of March 12, China had 80,891 cases, followed by Italy (12,462), Iran (9,000), South Korea (7,983) and France (2,281). There were 125,288 cases worldwide.
Photo courtesy: ©Getty Images/Saevich Mikalai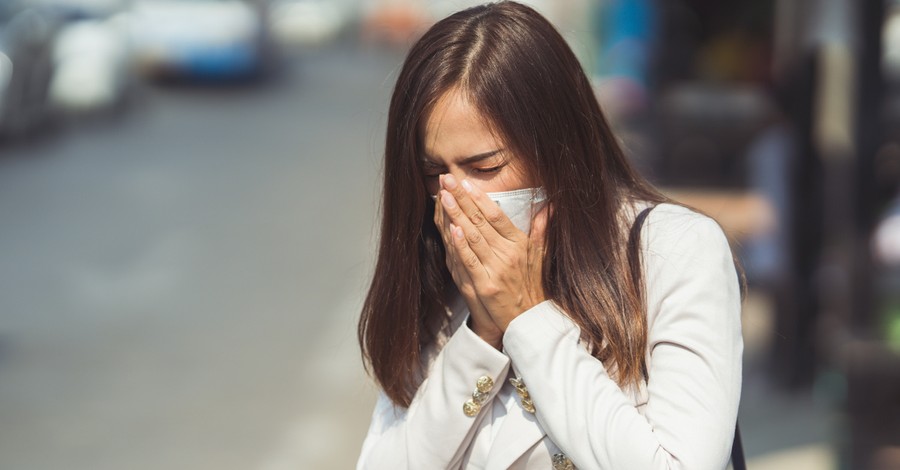 7. Symptoms Include Cough, Fever, Shortness of Breath
The CDC says symptoms of coronavirus include fever, cough and shortness of breath and will appear in the first 2-14 days after exposure.
It is thought to spread mostly from person-to-person contact, the CDC says – "between people who are in close contact with one another (within about 6 feet)" and "through respiratory droplets produced when an infected person coughs or sneezes."
Unlike there is for the common flu, there is no vaccine for the coronavirus.
Photo courtesy: ©Getty Images/Torwai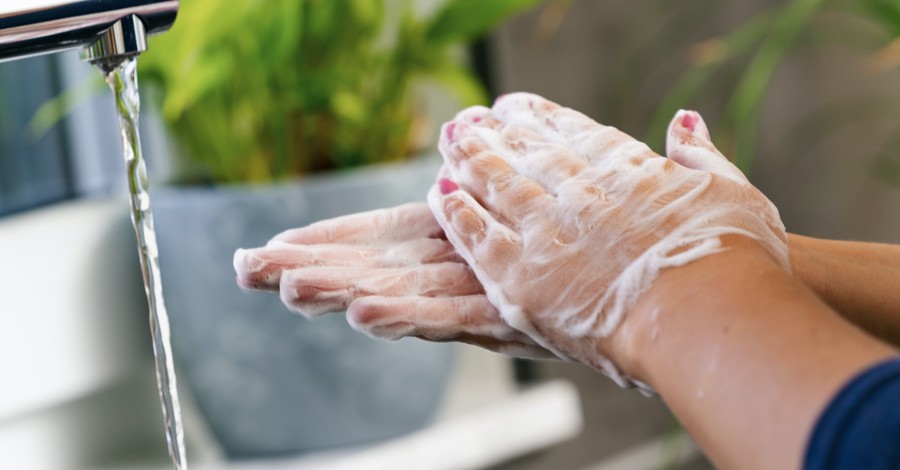 8. It Can Be Prevented and Contained
The CDC lists six steps to protect yourself from the coronavirus and to stop the spread: 1) clean your hands often with soap and water for 20 seconds or hand sanitizer with 60 percent alcohol; 2) avoid close contact with others; 3) stay home if you're sick; 4) cover your mouth and nose with a tissue when you cough or sneeze or use the inside of your elbow, and then immediately wash your hands; 5) wear a facemask if you are sick; and, 6) clean and disinfect frequently touched surfaces daily.
Photo courtesy: ©Getty Images/rclassenlayouts
---