Michael Foust
| ChristianHeadlines.com Contributor
| Tuesday, June 22, 2021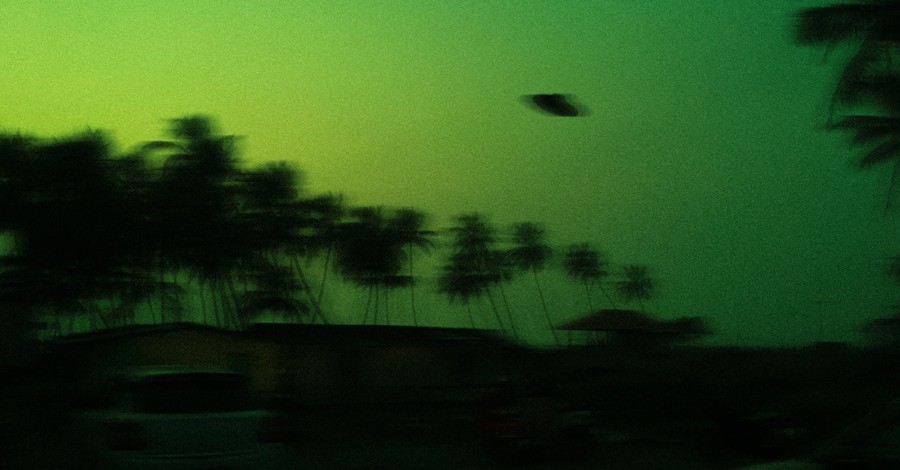 Christian apologist Ken Ham is rejecting the idea that alien life may explain the mysterious UFOs spotted by military aircraft, saying the Bible rules out intelligent life on other planets.
Ham, the founder and CEO of Answers in Genesis, made the comments this week on a blog and on the apologetics program Answers News while discussing a soon-to-be-released Pentagon report on unidentified flying objects (UFOs) captured on camera by military planes.
"Some speculate [the report] will provide vindication of the UFO-believing community," Ham wrote on his blog.
The Bible, though, precludes the idea of intelligent life and aliens, Ham said.
"When you start with God's Word, you can confidently say there are no intelligent beings on other planets. You see, God formed earth to be inhabited (Isaiah 45:18) – not Mars, Venus, or some other far-flung planet," Ham wrote on his blog. "Also, when Adam sinned, his sin affected all of creation (Romans 8:22). Jesus came as the last Adam to save those of Adam's race who will repent and believe. If there were intelligent aliens out there, they would suffer the effects of sin but couldn't be saved because Christ died for mankind, not for aliens (1 Peter 3:18; Hebrews 9:27-28, 10:10). So, theologically, we know that aliens can't (and don't) exist.
"The Pentagon report may include some mysteries, but it won't contain evidence for aliens," Ham added. "Secularists who reject God and believe in naturalistic evolution very much want intelligent life to be found elsewhere in the universe as they believe that will vindicate their religion of evolution! But they won't find it: it's not there to find."
Ham expanded on his thoughts while addressing the issue on the Answers in Genesis apologetics program Answers News. The Bible, he said, "does not say whether there is or is not animal [or] plant life in outer space," although he suspects there is not.
"But … as far as intelligent life in outer space, I would say absolutely not," he said.
Photo courtesy: ©Albert Antony/Unsplash
Video courtesy: ©Answers in Genesis
---
Michael Foust has covered the intersection of faith and news for 20 years. His stories have appeared in Baptist Press, Christianity Today, The Christian Post, the Leaf-Chronicle, the Toronto Star and the Knoxville News-Sentinel.
---
---