Michael Foust
| ChristianHeadlines.com Contributor
| Updated: Oct 05, 2018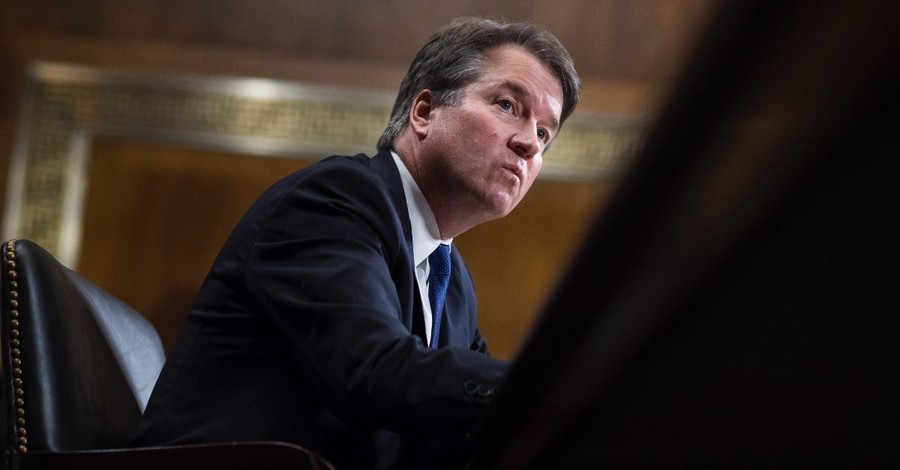 Republican Sen. Susan Collins said Thursday afternoon she will vote to confirm Supreme Court nominee Brett Kavanaugh, all but guaranteeing that President Trump's selection to replace retired justice and swing vote Anthony Kennedy will be confirmed. Moments later, Democratic Sen. Joe Manchin (W.Va.) also announced his support. 
The Senate is scheduled to vote Saturday. 
With the announced support of Collins, Manchin and that of Republican Sen. Jeff Flake (Ariz.) earlier Thursday, the Republicans now have exactly 51 pledged votes – enough to confirm Kavanaugh. Republican Sen. Lisa Murkowski (Alaska) voted against Kavanaugh in a procedural hurdle Friday morning and is expected to vote no.
Collins (Maine) announced her support in a 45-minute speech on the Senate floor Thursday afternoon, saying she carefully read the FBI report on sexual allegations against Kavanaugh. 
"I understand both viewpoints," Collins said. " … But certain fundamental legal principles, about due process, the presumption of innocence, and fairness do bear on my thinking, and I cannot abandon them." 
The four witnesses that accuser Christine Blasey Ford said were at the party where she was attacked "could not corroborate" any of Ford's testimony, said Collins, who added that she found Ford's testimony compelling and believed she had experienced a sexual assault at some point in her life.
Collins, though, criticized her Democratic colleagues, saying they used Ford as a tool to try and defeat Kavanaugh.
"Our Supreme Court confirmation process has been in steady decline for more than 30 years," she said. 
"One can only hope," Collins added, "that the Kavanaugh nomination" is where it hits "rock bottom"
"This would have alarmed the drafters of our Constitution," she said, referencing the contentious debate over Kavanaugh. 
Michael Foust is a freelance writer. Visit his blog, MichaelFoust.com.
Photo courtesy: Getty Images/Pool
---
---