Michael Foust
| ChristianHeadlines.com Contributor
| Tuesday, June 18, 2019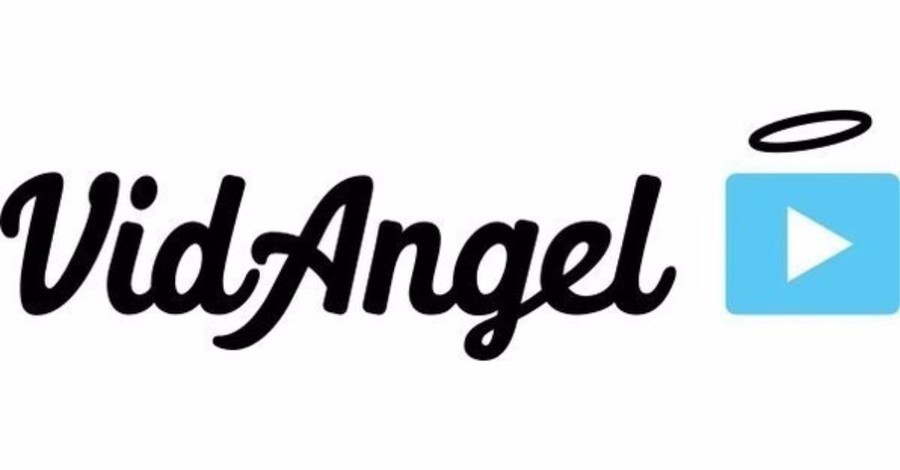 A Los Angeles jury on Monday ordered the filtering company VidAngel to pay $62.4 million in damages, three months after a federal judge ruled it had violated copyright laws.
The decision may put the company's future in doubt, but VidAngel CEO Neal Harmon vowed to appeal. The company declared bankruptcy in 2017.
"We disagree with today's ruling and have not lessened our resolve to save filtering for families one iota," Harmon said in a statement. "VidAngel plans to appeal the District Court ruling, and explore options in the bankruptcy court. Our court system has checks and balances, and we are pursuing options on that front as well." 
Disney, Lucasfilm, Warner Bros. and 20th Century Fox filed suit in 2016 against the company, which offers a streaming service that allows families and other users to skip objectionable content such as violence, sexuality and profanity. 
At the time, customers could buy a digital streaming movie from VidAngel for $20 and sell it back to VidAngel for $19 if the movie was returned within 24 hours -- an action that resulted in a $1 rental. VidAngel said the service was legal because it owned a physical copy of each movie it sold. It also said it was protected by the 2005 Family Movie Act.
But federal judge Judge Andre Birotte disagreed the 2005 law protected VidAngel, and ruled this year the company had violated the Digital Millennium Copyright Act.
VidAngelcurrently offers a filtering service that removes content from Netflix, Amazon and HBO shows and movies, although it remains prohibited from filtering movies from the four studios. 
Tim Winter, president of the Parents Television Council, watched the trial in person and told Christian Headlines he was angry that "lawyers for a multi-billion dollar company were able to squash a little mom-and-pop startup like a bug." VidAngel's future, he said, is unknown.
"I do think it's important for them to appeal," he said. 
Winter said text in the 2005 Family Movie Act should have protected VidAngel in court. That law made it legal for a filtered movie to be "transmitted" to a household from an authorized copy.
"Congress now needs to step up and modernize the Family Movie Act to make sure that the courts understand this type of filtering," Winter told Christian Headlines. "Why would they say 'transmit' in the original Family Movie Act if they didn't mean transmit?
"It's angering," he added, "that we worked so hard to pass that law in 05. We were successful against the forces of Hollywood. And now the forces of Hollywood are preventing companies from actually abiding by that."
ClearPlay, a company that filters streaming movies and sells a filtering DVD player, was not sued by the studios. It and VidAngel are the only two companies that offer a filtering service.
"We want as many companies as possible to be in this marketplace, because that means the products are going to become better," Winter said. 
The studios issued a joint statement after Monday, saying: "The jury today found that VidAngel acted willfully, and imposed a damages award that sends a clear message to others who would attempt to profit from unlawful infringing conduct at the expense of the creative community."    
New House Bill Would Protect VidAngel, Allow It to Stream Disney Movies
Michael Foust is a freelance writer. Visit his blog, MichaelFoust.com.
Photo courtesy: VidAngel
---
---