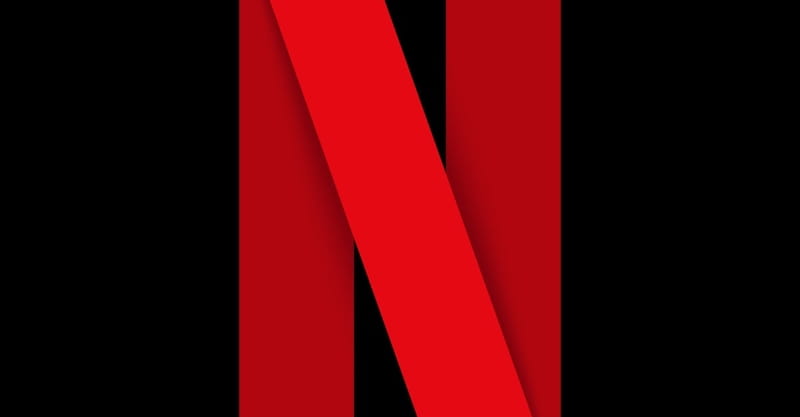 ---
Jane Fonda, the Hollywood actress with a history of supporting liberal causes, won't use God's name in vain in her projects.
That's according to filmmaker Marta Kauffman, who co-created the Netflix series Grace and Frankie. Fonda – a professing Christian -- stars in the streaming show.
Kauffman told The Hollywood Reporter that the 80-year-old Fonda once refused to use "Jesus Christ" as a curse word in the series, as was in the script for her character.
"Jane didn't feel comfortable saying [it]," Kauffman said.
The Hollywood Report added: "After receiving pushback from Fonda, the show's writers quickly reworked her dialogue."
Fonda said she embraced Christ when married to Ted Turner, although her beliefs aren't orthodox. On her blog, she said she reads the Bible and the Gnostic gospels and doesn't want to interpret everything literally.
"I believe in the teachings of Jesus and try to practice them in my life," she wrote on her blog in 2009. "I have found Christians all over this country who feel as I do. They may not have been 'saved' yet they hum with divine spirit. My faith is a work in progress (as am I) but I will plant my flag on the belief that God lives within each of us as Spirit (or soul). I like what Reverend Forrest Church says: 'God is not God's name. God is our name for that which is greater than all and yet present in all.' I believe that Christ was the personal incarnation of the divine wisdom in everything, including every form of spiritual expression."
Michael Foust is a freelance writer. Visit his blog, MichaelFoust.com
Publication Date: July 19. 2018
Photo Courtesy: Facebook
---
Michael Foust has covered the intersection of faith and news for 20 years. His stories have appeared in Baptist Press, Christianity Today, The Christian Post, The Leaf-Chronicle, the Toronto Star and the Knoxville News-Sentinel.