Michael Foust
| ChristianHeadlines.com Contributor
| Monday, April 29, 2019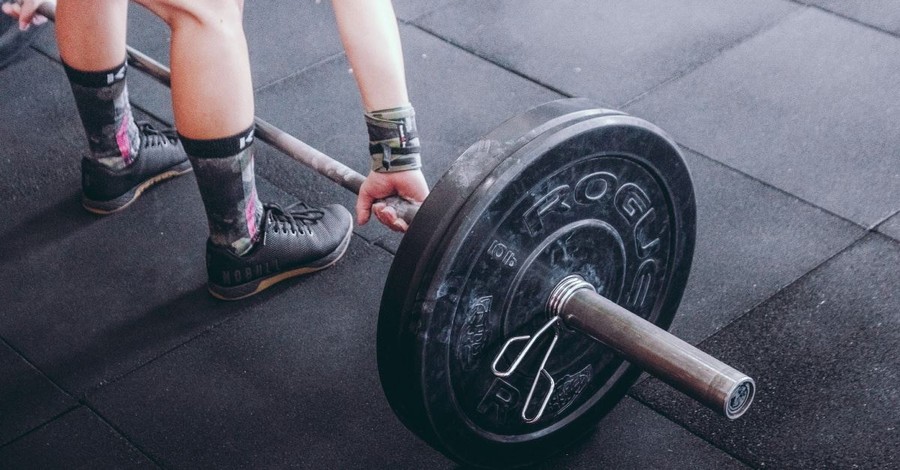 ---
A biological male who identifies as a transgender female is fighting for the right to compete in competitive weightlifting but is facing stiff opposition from the sport's largest governing body. 
JayCee Cooper, 31, has lifted in several powerlifting competitions but was told by USA Powerlifting that male-to-female transgender people have a "direct competitive advantage." Cooper was barred from USA Powerlifting's female meets. 
"In a world that wants to take away our power and strength," Cooper told NBC, "powerlifting is a way to gain that strength back and feel powerful and feel ownership of our own lives. It helps us find strength within ourselves and helps us find strength within our bodies."
Cooper hopes USA Powerlifting changes its position. 
"I really do love this sport, and it's not fair to genetically eliminate an entire group of people," Cooper said. 
USA Powerlifting is scheduled to discuss its rule on transgender athletes May 9. So far, though, the body says Cooper would have an unfair advantage.
"Male-to-female transgenders are not allowed to compete as females in our static strength sport as it is a direct competitive advantage," USA Powerlifting's Dr. Kristopher Hunt told Cooper in one email.
Hunt added in a follow-up email, "The fact that transgender male to female individuals having gone through male puberty confer an unfair competitive advantage over non-transgender females." 
Democratic Rep. Ilhan Omar, who lives in Cooper's homes state of Minnesota, called USA Powerlifting's policy "discriminatory" and "unscientific."
But even some in the LGBT community say male-to-female transgender individuals should be limited. 
Martina Navratilova, a professional tennis player who came out as a lesbian in 1981, said this year that biological males have an unfair advantage over females.
"To put the argument at its most basic: a man can decide to be female, take hormones if required by whatever sporting organisation is concerned, win everything in sight and perhaps earn a small fortune, and then reverse his decision and go back to making babies if he so desires," she wrote in a column. "It's insane and it's cheating. I am happy to address a transgender woman in whatever form she prefers, but I would not be happy to compete against her. It would not be fair."
Related:
Transgender Girl Wins State Track Championships in Connecticut
Martina Navratilova: It's 'Cheating' to Allow Trans Athletes in Women's Sports
What Does the Bible Say about Gender & Transgender Issues?
What the Transgender Debate Means for the Church
What Does the Bible Say about Transgenderism?
Michael Foust is a freelance writer. Visit his blog, MichaelFoust.com.
Photo courtesy: Victor Freitas/Unsplash