Michael Foust
| ChristianHeadlines.com Contributor
| Monday, March 25, 2019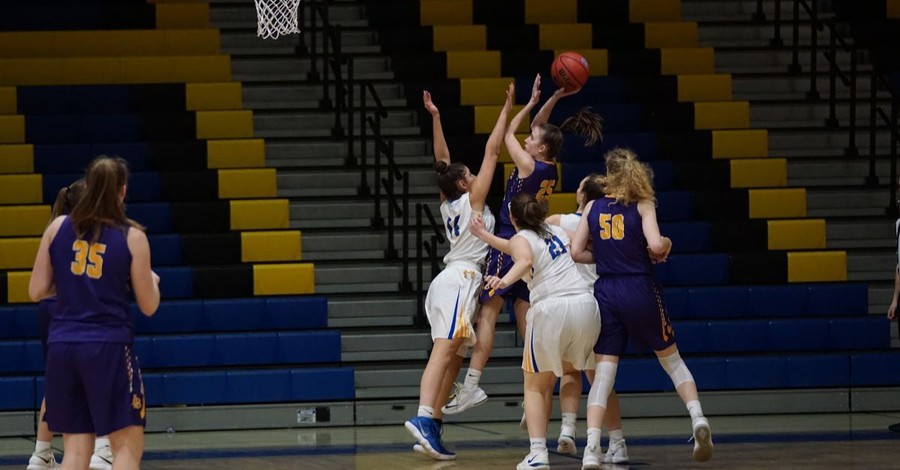 A Christian high school in Maryland exited its athletic conference in December after the league began allowing transgender students to compete according to their gender identity and not solely their biological sex.
Grace Brethren Christian School, an independent school in Prince George's County, already had plans on leaving the Potomac Valley Athletic Conference (PVAC) this spring due to the long travel involved in driving to games.
But when the conference changed the policy on transgender students, Grace Brethren chose to bump its exit up to December, The Washington Post reported.  
"[Schools] that allow boys to play on girls' teams is a form of cheating [and] it gives them an advantage over girls teams who only play female athletes," George Hornickel, the school's director, wrote in an email.
The conference, Hornickel wrote, "began to allow male athletes, identifying as females" to play last year without the required two-thirds vote, according to The Post. 
The Potomac Valley Athletic Conference, though, is standing by the policy. The conference is comprised of independent schools. 
"Our league is committed to honoring everyone's identity, and that is very important to us," conference president Taisto Saloma, who also is the athletic director at Washington Waldorf School, told The Post. "It's something we've, in this year in particular, spent a lot of time talking about: How can we make sure we are doing that in a space that is changing and evolving, as it is becoming more apparent to all of us as educators and people who work in schools?"
Grace Brethren moved to the Maryland Independent School Athletic League, which has a policy closer to the school's beliefs. 
"We are a Christian school and hold to the biblical teaching from Genesis 1:27 and other related passages which states, 'So God created man in His own image; in the image of God He created them, male and female He created them.' This is how it has been throughout the history of the world, and we believe there are only two sexes: male and female," Hornickel wrote.
By allowing biological boys to compete on girls' teams, the conference is undermining Title IX, he asserted. 
"When guys identifying as transgendered girls begin making up the rosters of female teams, girls who otherwise could have started are now coming off the bench, and girls who were the reserves may not make the teams," Hornickel wrote.
In other states, biological boys have won individual state championships. 
Related: 
Martina Navratilova: It's 'Cheating' to Allow Trans Athletes in Women's Sports
What Does the Bible Say about Gender & Transgender Issues?
What the Transgender Debate Means for the Church
What Does the Bible Say about Transgenderism?
Michael Foust is a freelance writer. Visit his blog, MichaelFoust.com.
Photo courtesy: Unsplash/Jeffrey F. Lin
---
---