Michael Foust
| ChristianHeadlines.com Contributor
| Tuesday, February 5, 2019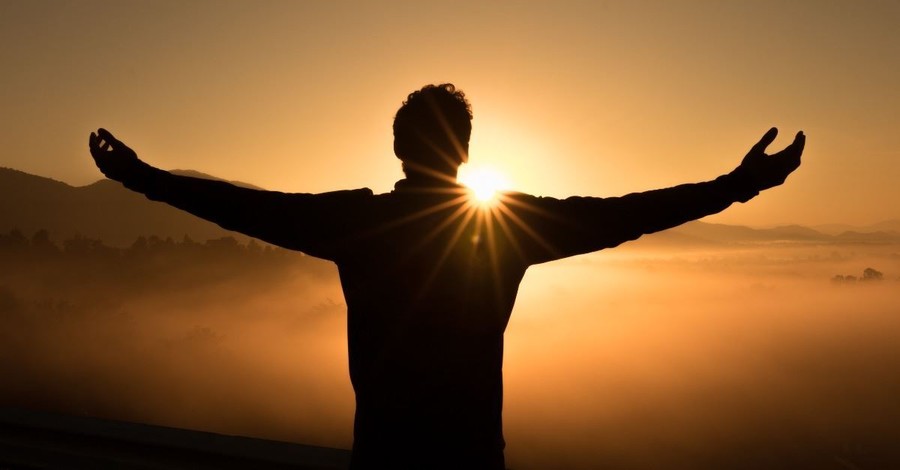 The brutality of ISIS made headlines and grabbed the world's attention over the past decade, but it also had a spiritual impact: It drove Muslims to Christ.
That is the case in Kobani, a Syrian city near the Turkish border that was controlled by ISIS but was freed four years ago, according to NBC News. Multiple beheadings took place in and around Kobani.   
A Kobani congregation, the Church of the Brethren, is attracting converts from Islam. 
"If ISIS represents Islam, I don't want to be a Muslim anymore," church member Farhad Jasim, 23, told NBC News. "Their God is not my God."
Another convert is 38-year-old Omar, who acknowledges that many factions of Islam, including ISIS, would have punished him by death for converting.  
"Even under the Syrian regime before the revolution, it was strictly forbidden to change religion from Islam to Christianity or the opposite," Omar said. "Changing your religion under ISIS wasn't even imaginable. ISIS would kill you immediately." 
No one wanted to use their last name. The church's priest declined to be interviewed by NBC News.
Many Muslims, Omar told NBC News, are open to Christianity.  
"Most of the brothers here converted or come to church as a result of what ISIS did to them and to their families," Omar said. "No one is forced to convert. Our weapon is the prayer, the spreading of spirit of love, brotherhood and tolerance."
A man named Jasim also converted. His family abandoned him for leaving Islam. He hopes they eventually forgive him and become Christians, too. 
ISIS jailed Jasim for six months for not knowing certain tenets of Islam, NBC News reported. 
"After I witnessed [ISIS'] brutality with my own eyes, I started to be skeptical about my belief," Jasim said. "... It didn't take me long to discover that Christianity was the religion I was searching for."
Michael Foust is a freelance writer. Visit his blog, MichaelFoust.com.
Photo courtesy: Zac Durant/Unsplash
---
---