Michael Foust
| ChristianHeadlines.com Contributor
| Monday, August 12, 2019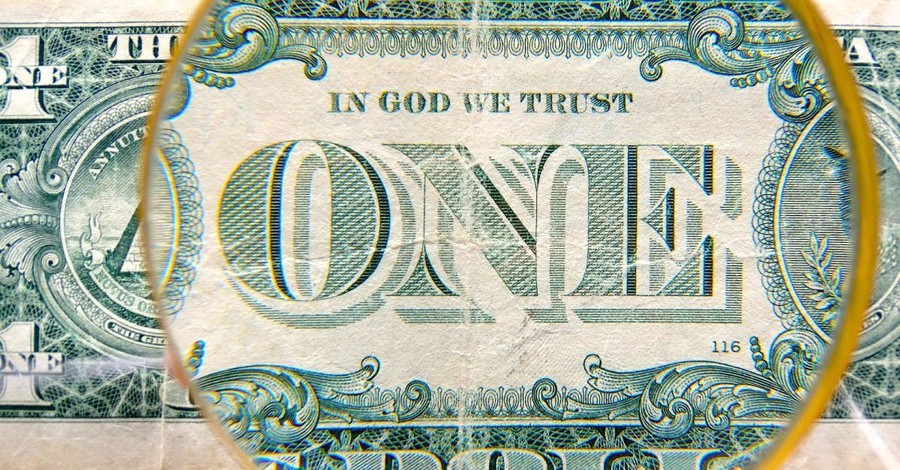 Every school building in Louisiana must display the nation's motto, "In God We Trust," under a new law that goes into effect this school year. 
Democratic Gov. John Bel Edwards signed the law last year. It passed the state Senate, 33-6, and the state House, 93-12. 
Social studies classes also must teach students about the national motto by fifth grade under the new law. 
The law is popular, even among some administrators. 
"I still feel strongly that America is a Christian nation," Shelby Ainsworth, principal of West Monroe High School, told WAFB 9. "I want our high school youngsters exposed to as much as that as possible."
The law says, "each public school governing authority shall display the national motto in each building it uses and in each school under its jurisdiction." The minimum requirement is that it be a paper sign.
A Democrat, Sen. Regina Ashford Barrow, was the bill's lead sponsor. She told WWL last year that America has suffered morally by taking God out of public schools. 
"We have seen a moral decay in our schools and in our community because we have taken this out of our school system," Barrow said. 
She was inspired to promote the bill, she told WWL, by the governor's prayer breakfast and by the senate's practice of praying.
"Every day before we begin to do our business here at the capitol we always acknowledge Him by prayer," she said.
Barrow rejected criticism that the law violates the Constitution's prohibition on government establishment of religion.
"We're not pushing God on anybody; we're incorporating it as part of the history of our nation," she told USA Today. "It's our national motto, for goodness sake. If it's good enough to be on our money, it's good enough to be in our schools."
The United States, she said, was "built on a Christian foundation."
"We need to make sure the children know that and pass it on to the next generation," she said.
South Dakota and Kentucky have similar laws, as Christian Headlines previously reported. 
Related:
'In God We Trust' to Be Displayed in All South Dakota Public Schools
'In God We Trust' Makes a Return to Schools, Public Buildings One State at a Time
Kentucky Law Requiring 'In God We Trust' Be Displayed at Schools Going into Effect
Michael Foust is a freelance writer. Visit his blog, MichaelFoust.com.
Photo courtesy: Pixabay
---
---