Michael Foust
| ChristianHeadlines.com Contributor
| Wednesday, July 24, 2019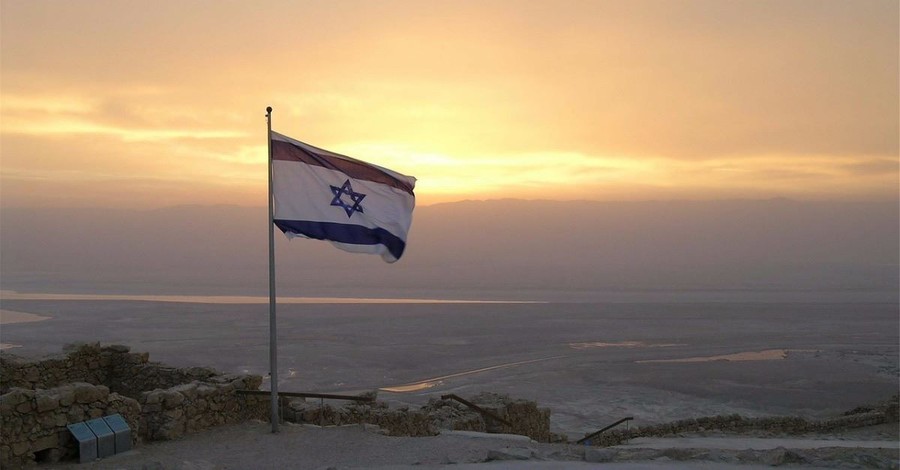 The U.S. House of Representatives pushed back against U.S. Rep. Ilhan Omar's views Tuesday by passing a resolution calling Israel a "key ally" and criticizing a prominent movement to boycott the Jewish state.
The pro-Israel resolution passed, 398-17, with 16 of the "no" votes coming from Democrats. Among the Democrats who voted against the resolution were Omar (Minn.), Alexandria Ocasio-Cortez (N.Y.) and Rashida Tlaib (Mich.). 
The resolution passed the same week Omar introduced her own resolution "affirming that all Americans have the right to participate in boycotts in pursuit of civil and human rights." 
Omar's resolution doesn't mention Israel, but she told reporters it was the intended target. The resolution does, however, mention boycotts of Nazi Germany and South African apartheid as positive examples from U.S. history.
At issue is the pro-Palestinian Boycott, Divestment and Sanctions (BDS) movement, which calls for a worldwide boycott of Israel. 
"It is an opportunity for us to explain why it is we support a nonviolent movement, which is the BDS movement," Omar said of her resolution.
But the pro-Israel resolution that passed the House explicitly criticizes the BDS movement. That resolution calls Israel a "democratic, Jewish State" that is a "key ally and strategic partner of the United States." 
"The Global Boycott, Divestment and Sanctions Movement (BDS Movement) targeting Israel is a campaign that does not favor a two-state solution and that seeks to exclude the State of Israel and the Israeli people from the economic, cultural, and academic life of the rest of the world," the pro-Israel resolution says. "... [T]he BDS Movement does not recognize, and many of its supporters explicitly deny, the right of the Jewish people to national self-determination."
The pro-Israel resolution supports a two-state solution and goes on record as opposing the BDS movement. It further says, "cooperation between Israel and the United States" is important in fighting "rising anti-Semitism."
"A founder of the BDS Movement has denied the right of the Jewish people in their homeland, saying, 'We oppose a Jewish state in any part of Palestine. No Palestinian, rational Palestinian, not a sell-out Palestinian, will ever accept a Jewish state in Palestine,'" it reads.
Democratic Rep. Brad Schneider of Illinois said the BDS movement is dangerous. 
"The movement itself – its intent, its goals – are anti-Semitic," he told CNN.
Omar's resolution has eight co-sponsors. 
Michael Foust is a freelance writer. Visit his blog, MichaelFoust.com.
Photo courtesy: Pixabay
---
---