Michael Foust
| ChristianHeadlines.com Contributor
| Tuesday, January 22, 2019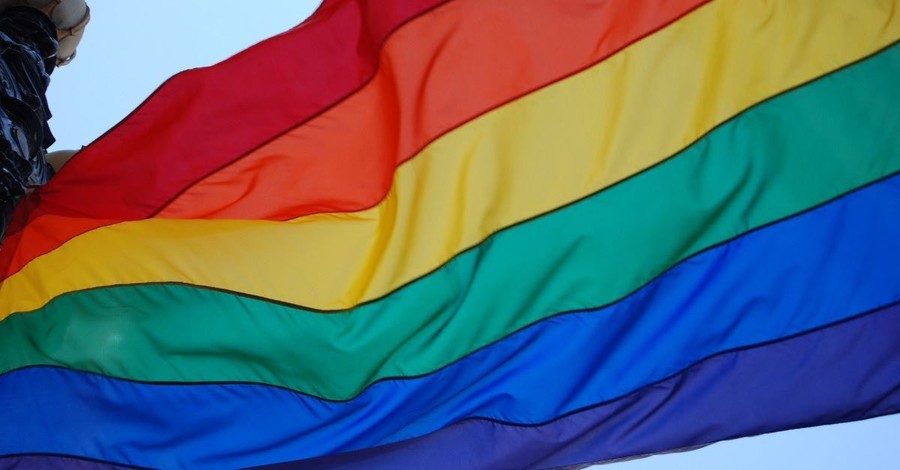 Harvard Medical School is undergoing a "comprehensive" review of what it teaches students about transgenderism as part of a three-year plan to unearth "wrong ideas" about gender and change what is taught in the classroom, the school says.
Last fall Harvard launched the Sexual and Gender Minorities Health Equity Initiative, a three-year plan to better equip students so they can be ready to assist transgender patients. To accomplish that, curriculum will be rewritten and traditional concepts about gender will be jettisoned, CBN News reports.
"We're hoping this becomes part of a broader way of looking at transgender people and transgender health care across the U.S.," said Medical School Dean George Q. Daley.
The plan includes curriculum reform, faculty development and the recruitment of students and faculty who have interest or experience in transgender health.
A Harvard press release said a committee of students and faculty members is conducting a "comprehensive review" of the medical school's four-year curriculum and searching for areas that need enhancement or that "contain assumptions or errors about sex and gender," such as "conflating sexual orientation with gender identity, presuming gender is immutable or treating heterosexuality as a default."
"It's about unearthing where wrong ideas are unwittingly getting cemented in people's heads and correcting them from the beginning so they don't have to be unlearned later," said committee member Jessica Halem, the LGBT program director at Harvard Medical School. "It's about rewriting the stories and the language we use, built around a better understanding of how sex and gender really work in people's lives."
Michael Foust is a freelance writer. Visit his blog, MichaelFoust.com.
Photo courtesy: Pixabay
---
---