Michael Foust
| ChristianHeadlines.com Contributor
| Thursday, January 17, 2019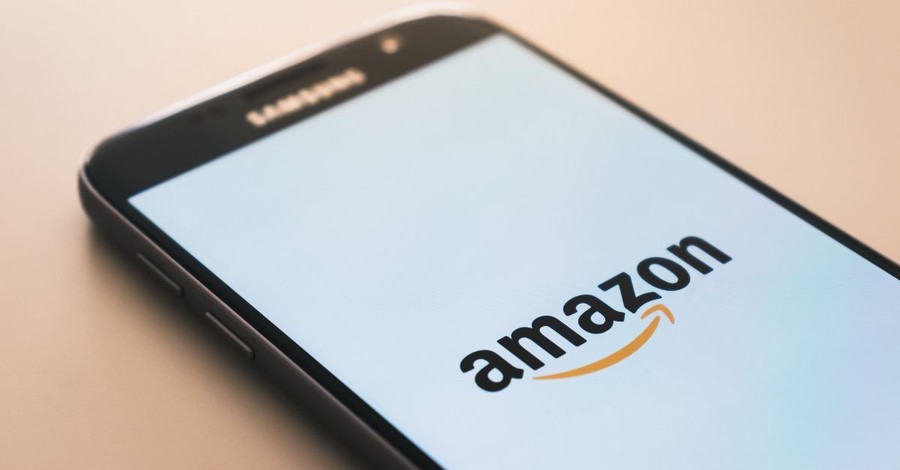 The movie about abortion doctor Kermit Gosnell won't release on DVD until February, but it's already No. 1 on Amazon.com.
Gosnell: The Trial of America's Biggest Serial Killer (PG-13) is No. 1 on Amazon's list of DVD Best Sellers and ahead of A Star Is Born, Bohemian Rhapsody, Mary Poppins: 50th Anniversary Special and Halloween (2018) -- all of which were in the Top 5 Thursday. 
Gosnell is scheduled to release on DVD Feb. 5. It releases on streaming video on demand Jan. 22. 
The movie tells the story of the Philadelphia abortion doctor who performed illegal late-term abortions and was arrested and sentenced for his crimes. He delivered live babies and snipped their spinal cords to kill them.
David Daleiden of the Center for Medical Progress called it "best movie about abortion ever made." 
It grossed about $3.6 million in theaters. 
Kristan Hawkins of Students for Life of America also applauded the film. 
"After watching the Gosnell movie, I'm angry, I'm sad, and I'm more motivated than ever to end abortion. Every American should watch Gosnell," she said. "If pro-choice, they need to watch it and be able to defend their beliefs. If pro-life, they need to watch it and ask themselves why they aren't active in ending this atrocity. This movie should be screened on every college campus in our nation."
Michael Foust is a freelance writer. Visit his blog, MichaelFoust.com.
Photo courtesy: Christian Wiediger/Unsplash
---
---