Michael Foust
| ChristianHeadlines.com Contributor
| Wednesday, April 17, 2019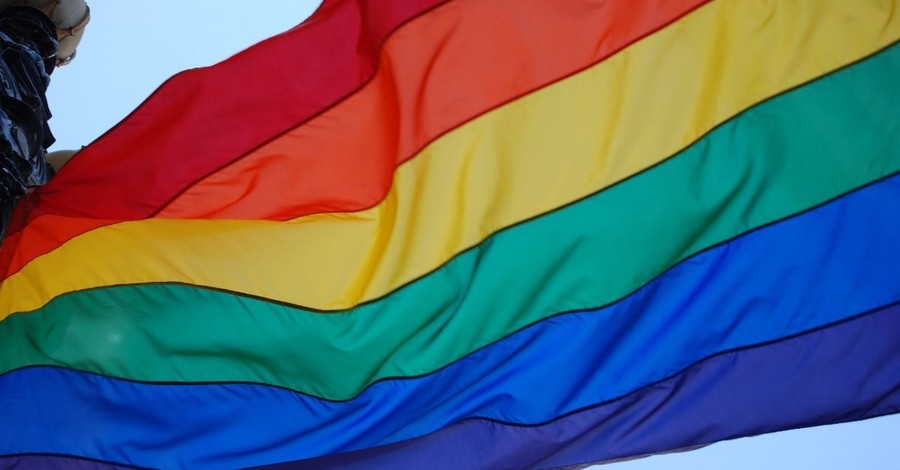 A state representative is speaking up in defense of a girl who was expelled after she kicked a boy who entered the girls' restroom.
The incident took place at North Pole High School in Alaska and was sparked, in part, by the school's policy allowing transgender students to use whichever restroom they wish.
On April 1, a transgender student who is biologically female but identifies as male took a Snapchat selfie picture in the boys' restroom. The public nature of the photo upset several boys, who decided to take their own Snapchat picture in the girls' restroom, according to a statement from the school district. 
On April 4, a group of seven boys began their prank, but only one boy made it past the girls' restroom door frame. A female student who was leaving the restroom took action.  
"The female student kicked the first male student in the groin," the school district statement said. "The male students turned around and left the area."
After an investigation, the girl and the seven boys were disciplined. The school district didn't release details of the discipline, but the girl's family told the Anchorage Daily News she was expelled. 
"The district does not encourage students or staff to use force against students, staff or visitors to school facilities," the school district said. "In general, we recommend students talk to school staff about any situations in which they feel unsafe.
The school district also stood by its transgender bathroom policy, saying students may use whichever restroom that makes them feel most comfortable. "Students are not permitted to determine which restroom facility is appropriate for other students."
State Rep. Tammie Wilson, a Republican, said the girl shouldn't have been punished. 
"She is somehow being blamed for this situation when she was the only one where she should've been," Wilson said. "If you feel threatened, you should be able to defend yourself."
Tony Perkins of the Family Research Council agreed. 
"Obviously, no one is encouraging the use of force -- but what do these schools expect when they're putting girls in a vulnerable position?" he said in his Washington Update. "If a boy abuses the policy to take advantage of a female student, how is she supposed to react? In a debate where the adults are leaving kids alone to fend for themselves, it's no wonder these incidents are getting heated. If the schools aren't going to take a stand for their students' privacy, someone has to."
The controversy over transgender bathroom usage, Perkins said, is triggering frustration among students. 
"The problem isn't that schools are trying to accommodate these confused kids," he said. "The problem is that their solution is taking everyone's privacy away in the process."
Michael Foust is a freelance writer. Visit his blog, MichaelFoust.com.
Photo courtesy: Unsplash
---
---