Michael Foust
| ChristianHeadlines.com Contributor
| Friday, January 25, 2019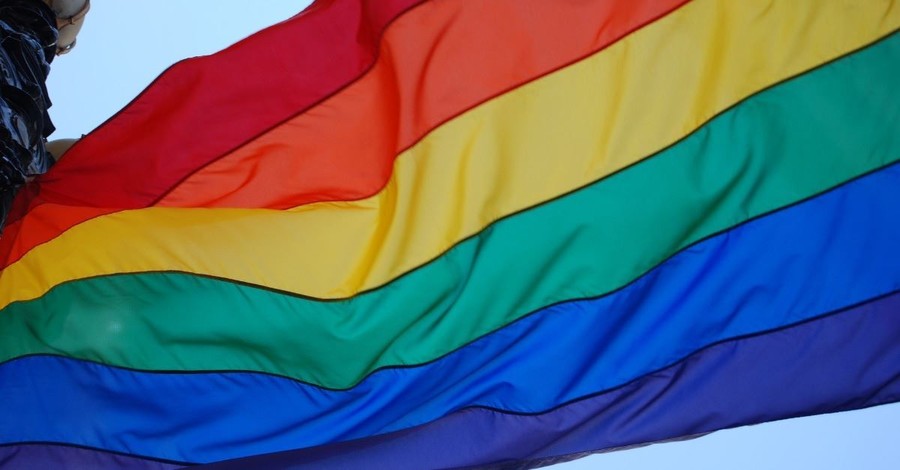 As businesses, schools and organizations continue toying with the definition of gender, they're faced with another change they may not have anticipated: the elimination of traditional pronouns and titles. 
For some transgender people, "Mr." and "Ms." are out, and "Mx." – pronounced "mix" – is in. Just as significant, pronouns such as "he/him/his" and "she/her/hers" are sometimes taboo. Replacing it is "they/them/theirs" – a third-person plural pronoun that some transgender people now are using incorrectly in the third-person singular.  
No doubt, old-school English teachers are frowning. 
"Gender inclusivity is an important part of our overall commitment to equity, diversity and inclusion," Jennifer Bielstein, executive director at the American Conservatory Theater, told the San Francisco Chronicle. "When someone has identified that they want to be called 'they' versus 'her' or 'him,' then everyone needs to honor that and respect that and work hard to remember how people identify."  
At staff meetings, people share their gender identity and their preferred pronouns and titles.
Workers at businesses across San Francisco sign their emails not only with their names but also with the pronoun that best identifies them. Bielstein introduces herself to others this way: "I'm Jennifer Bielstein, she/her/hers."

Honey Mahogany, executive director of the Compton's Transgender Cultural District, say she doesn't fall anywhere on the gender variant. 
"It's a complicated conversation for me around what pronouns I'm using, and honestly it can be exhausting to have to correct someone every time they make a mistake," Mahogany said. 
Maddie Luebbert, a teacher in the Philadelphia public school system, has chosen a non-binary identity, according to NBC News. Luebbert prefers "they/them" as the preferred pronoun and "Mx." as the preferred title. Merriam-Webster added "Mx." to its dictionary in 2016.
"A lot of my students have been really passionate about advocating for me and my pronouns," Luebbert said. "It feels like there's a really healthy back and forth of empathy and respect. We might not know everything about each other, but we're going to explain ourselves in a way that's fair and that we both understand."
Michael Foust is a freelance writer. Visit his blog, MichaelFoust.com.
Photo courtesy: Creative Commons/Nancy Dowd
---
---