Michael Foust
| ChristianHeadlines.com Contributor
| Wednesday, February 27, 2019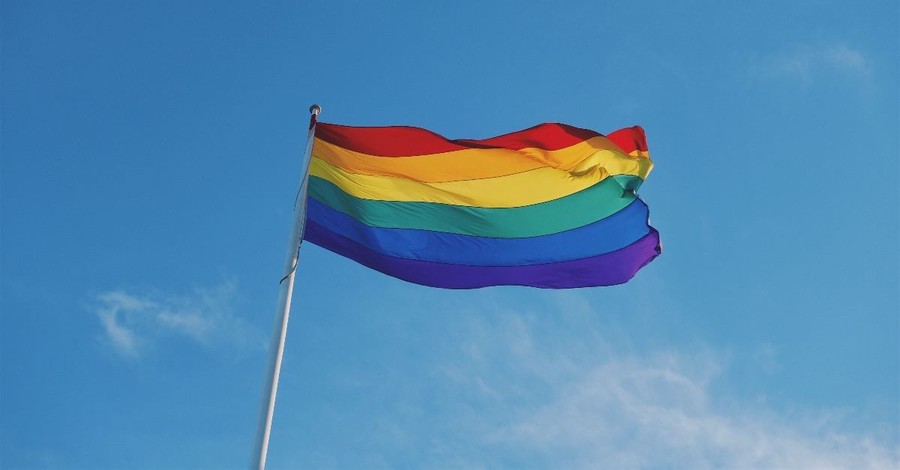 A Michigan gay rights activist who led the effort to pass a nondiscrimination ordinance and who organized his city's first gay pride parade has been charged with burning down his home in a 2017 incident that was investigated as a hate crime.
Nikki Joly, 54, is known as a leading gay rights and transgender activist in Jackson, Mich. He even was named Citizen of the Year by a local newspaper for his efforts.
But police charged him with arson in connection to the fire that destroyed his home and killed five pets, The Detroit News reported. He appeared in court Feb. 1.
The FBI had investigated it as a hate crime in part because it occurred the same year he was in the news for his leadership to pass the ordinance banning discrimination against the LGBT community. Newspapers called him the face of the campaign.  
St. Johns United Church of Christ even raised $58,000 for him and his partner. 
Joly wrote on Facebook at the time, "Yes, be angry, be very angry. Use that anger to force good! Use that anger to make change."
Police say Joly may have set the fire to draw more attention to his cause. 
Joly's supporters say he has hurt the community. 
"It's embarrassing," Travis Trombley, a gay resident who supported the ordinance, told The News. "How do you do it to the community you have put so much effort into helping?"
Another resident, Stella Shananaquet, agreed.
"All that good work is tainted. We know one bad mark outshines a hundred good ones," Shananaquet told the newspaper. "I'm infuriated someone could tear down the community that way."
Joly's attorney said his client lacks a motive. 
"It doesn't make sense," attorney Daniel Barnett said. "He was citizen of the year. There was plenty of media coverage already before the fire."
Michael Foust is a freelance writer. Visit his blog, MichaelFoust.com.
Photo courtesy: Kirsty Lee/Unsplash
---
---