Michael Foust
| ChristianHeadlines.com Contributor
| Friday, January 4, 2019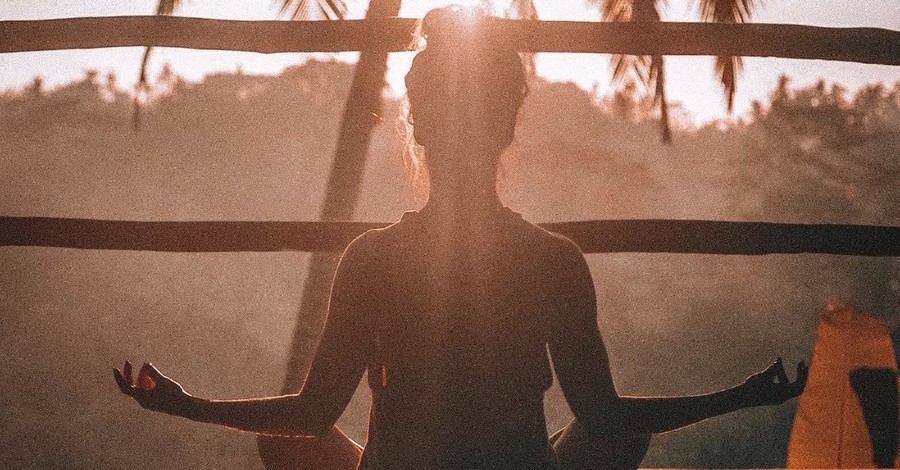 The controversial use of meditation in public schools is being partially funded by a federal grant, the American Center for Law and Justice (ACLJ) says. 
Christian Headlines previously reported that schools across the country are incorporating meditation in the classroom as a way to boost a child's self-awareness, self-control and academic success. 
Teachers use curriculum from companies such as Inner Explorer and MindUp as part of the meditation lessons. It's often called "mindfulness."
ACLJ reported on a $3.3 million federal grant for researchers at Penn State University to study the impact of meditation on children.  
"Students are subjected to real-time audio in the classroom, instructing them with directives such as to clear their minds, watch their memories and emotions float away, and feel their connection to the universe," ACLJ reported. 
In one Connecticut elementary school, students practice yoga and use flameless candles.
"I want to see if you can feel that light in your life and light in your heart," Michelle Brown, a kindergarten teacher at Consolidated School, told children, according to the News Times newspaper. "Because each one of you has that. I want you to feel it. I want you to believe it. I never want you to forget it."
Schools in at least 10 states are using the programs, ACLJ said. Jay Sekulow, ACLJ's chief counsel, labeled it Buddhist meditation. 
"Could you imagine if the school districts were adopting a plan that said 'say the Lord's Prayer' in school as a time of reflection? The ACLU and everybody else would be filing suits," he said on his radio program. 
Michael Foust is a freelance writer. Visit his blog, MichaelFoust.com.
Photo courtesy: Unsplash
---
---